We are open
24 hours per day!
Русская версия

Site development - Yuri Shpak ©
Taxi Services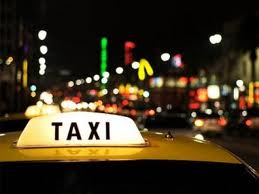 Because of convenient geographical location of 4 Seasons Hotel, you may quickly get to the International airport Borispol that is within 4 miles away and to the downtown of Borispol.
Besides, there is M03 highway that is pass just in 1000 feet by of the hotel, which leads to Kiev. Thanks to it, you may get to the capital of Ukraine just in 10 minutes using a taxi.
4 Seasons Hotel will call a taxi for you at any time of day or night and arrange the transfer on "airport-hotel-airport" route.