We are open
24 hours per day!
Русская версия

Site development - Yuri Shpak ©

Conference Hall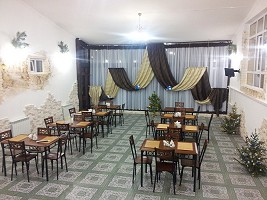 Our conference hall is meant for 100 persons for carrying out presentations, conferences, seminars and so on.
The hall is equipped with high-bit-rate Wi-Fi Internet access and may be rented with hourly pay of UAH 200 per hour.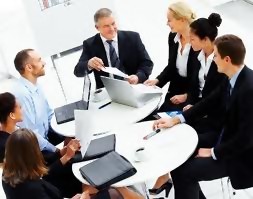 You may count on settling of your guests to the rooms with 10% discount. Also, we offer breakfast, lunch or supper for your choice. Thus, you may combine your event with a rest of your guests.