We are open
24 hours per day!
Русская версия

Site development - Yuri Shpak ©

Restaurant
Banquet-hall of the 4 Seasons complex offers accessible menu.
Delicious European and Ukrainian cuisine.
Polite and high-quality service.
Banquets - starting from UAH 500 / USD 18 / EUR 15 for 1 person.
Also, we offer
breakfasts menu
.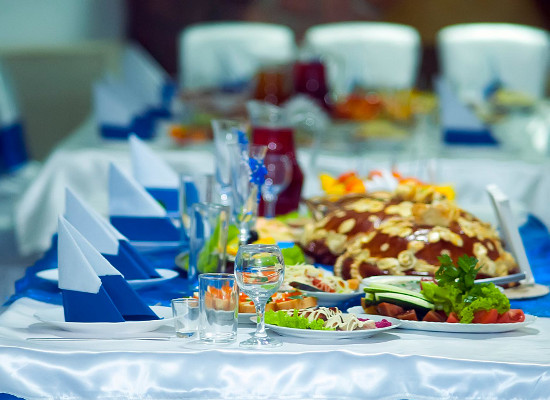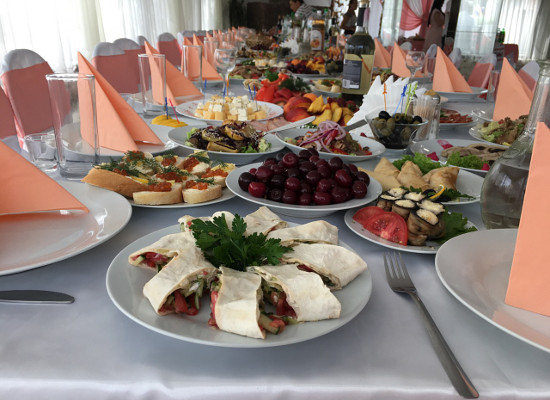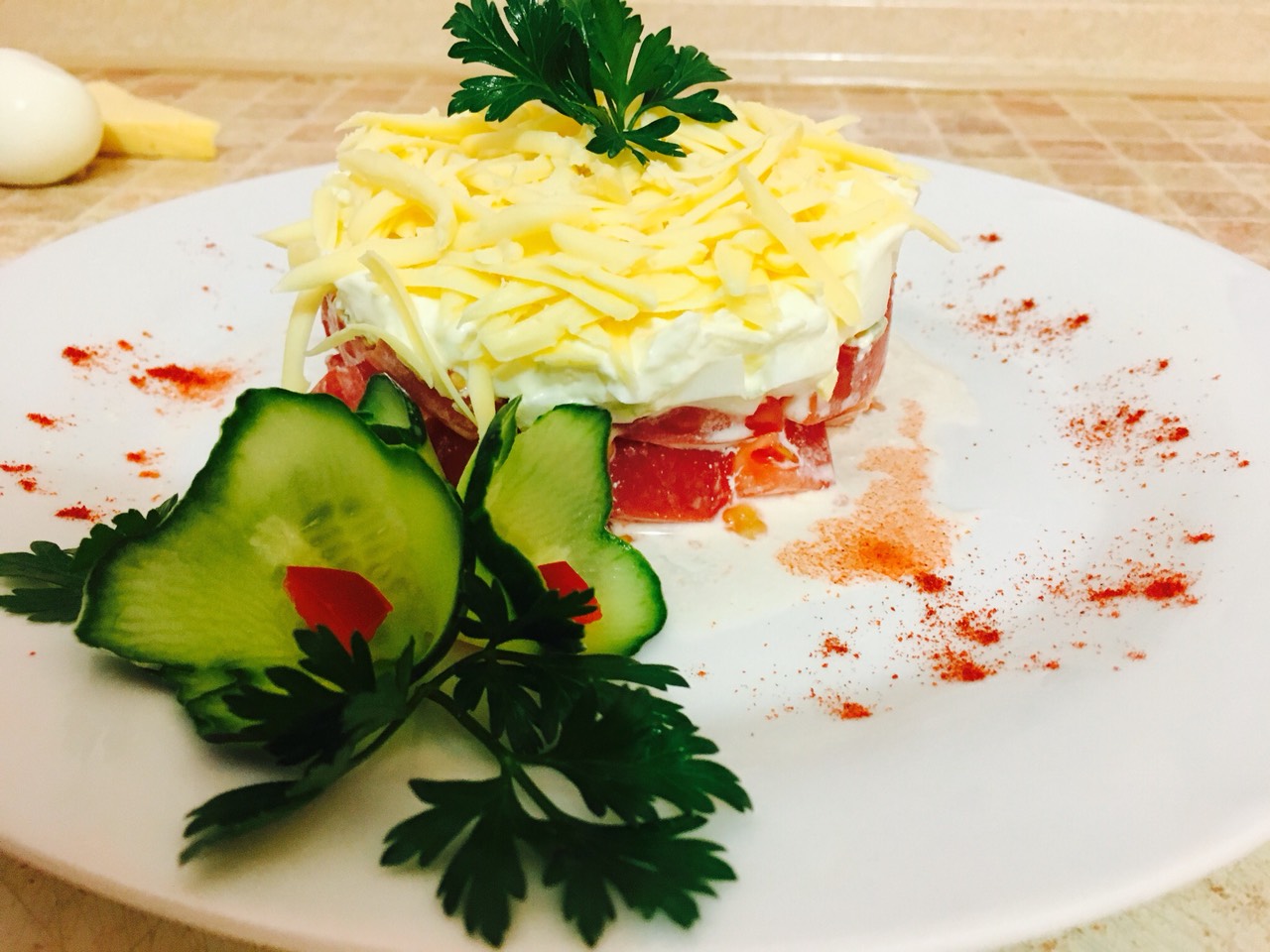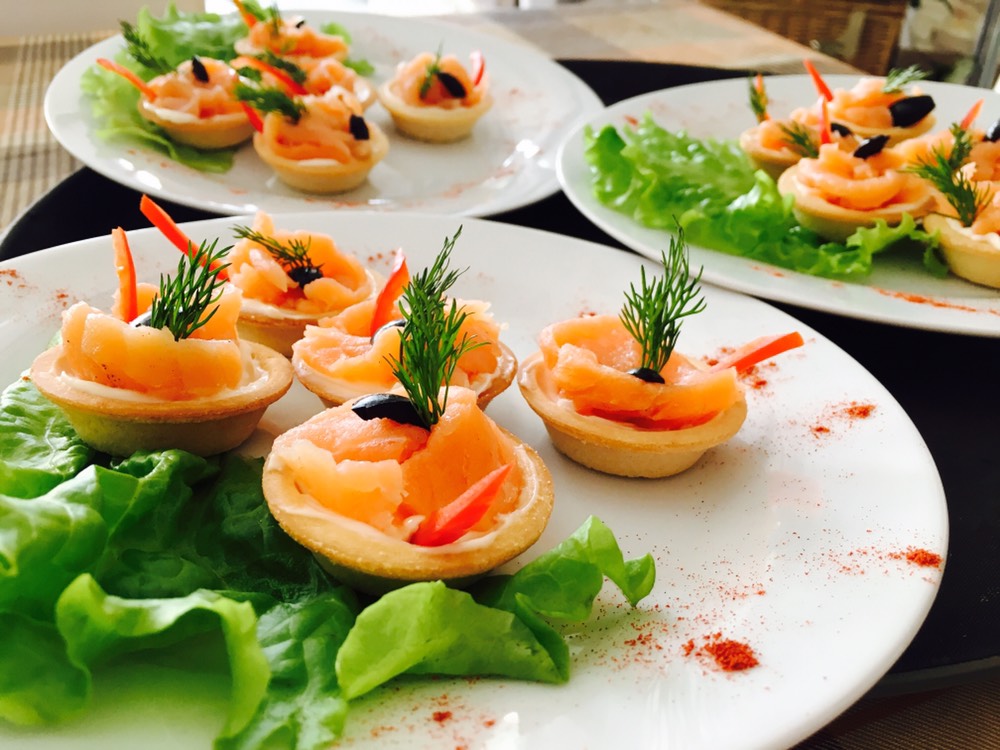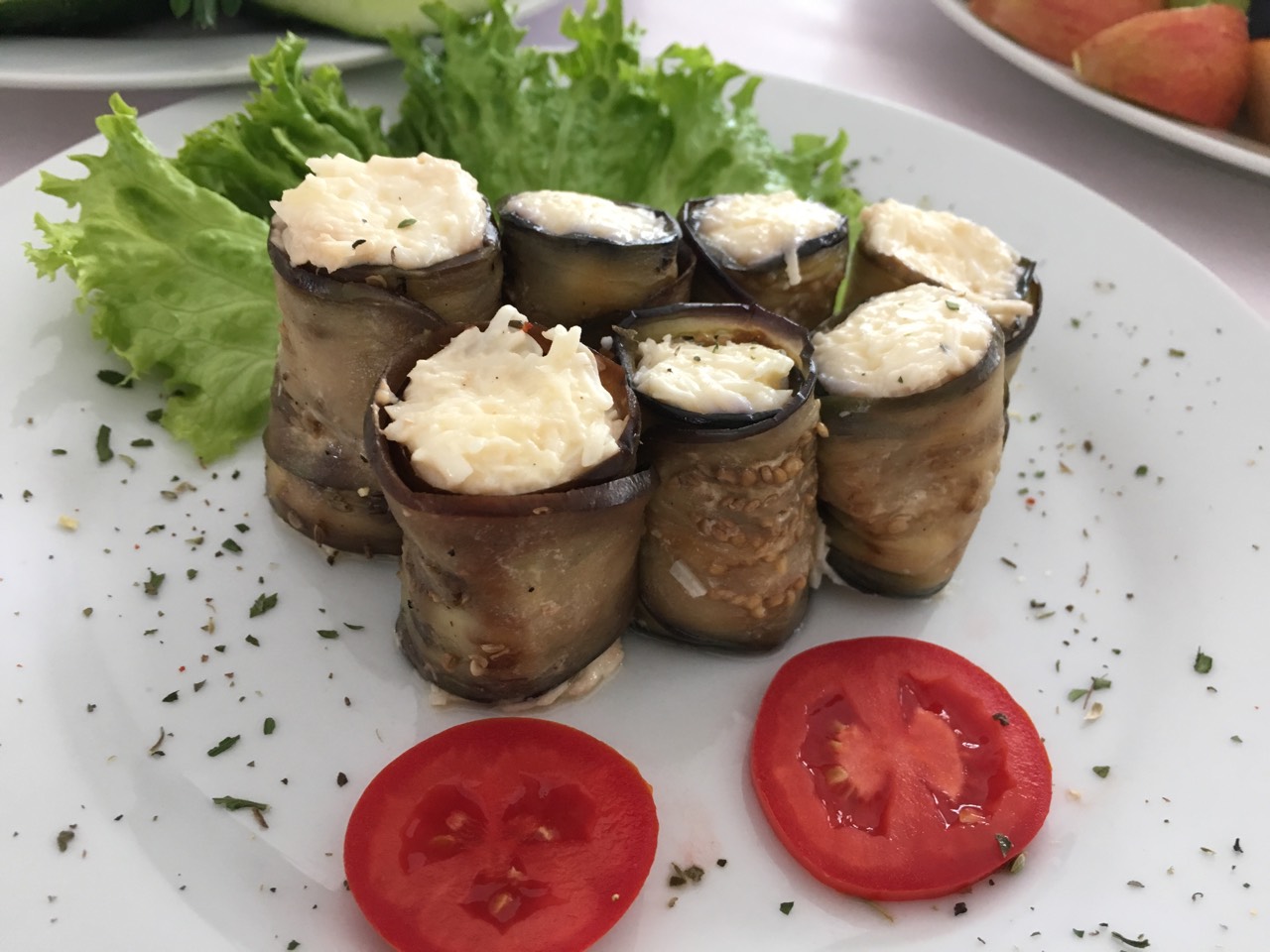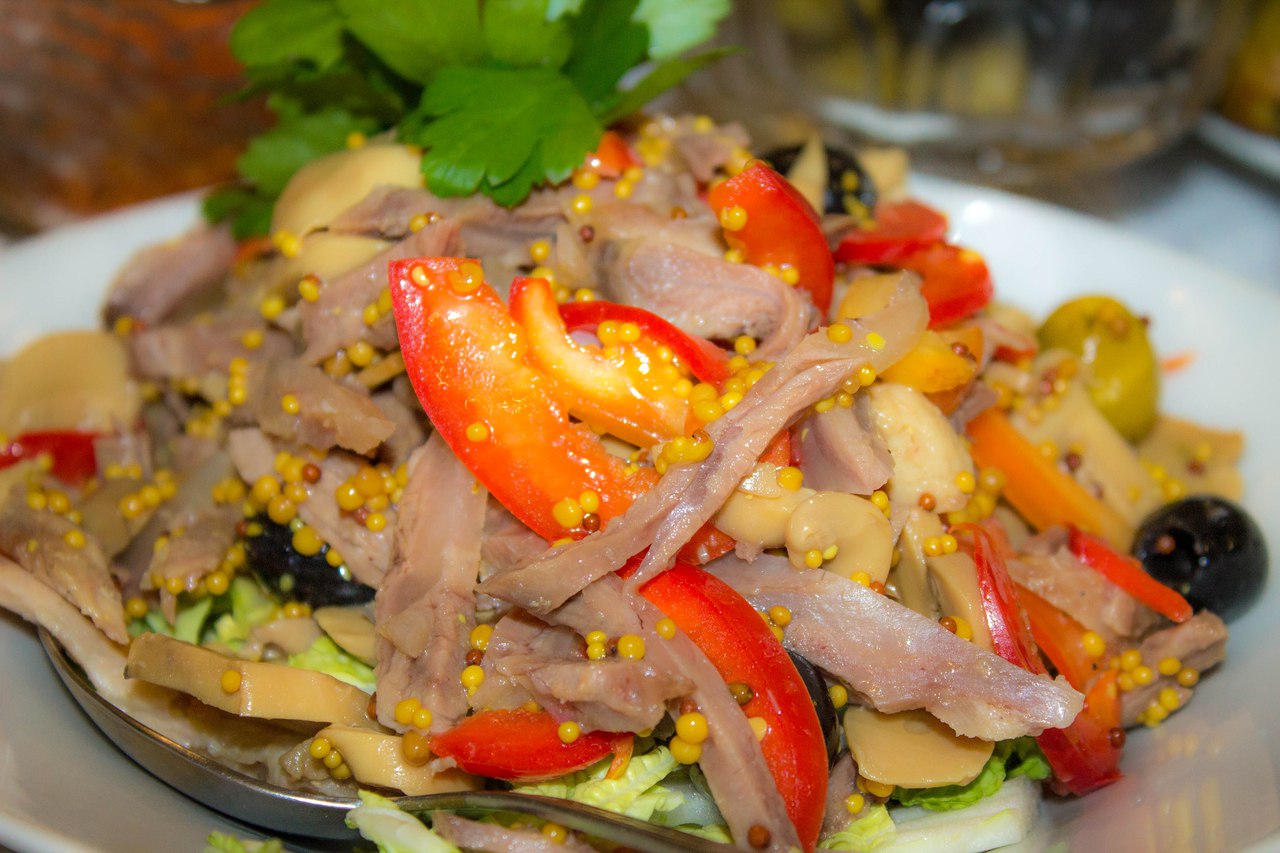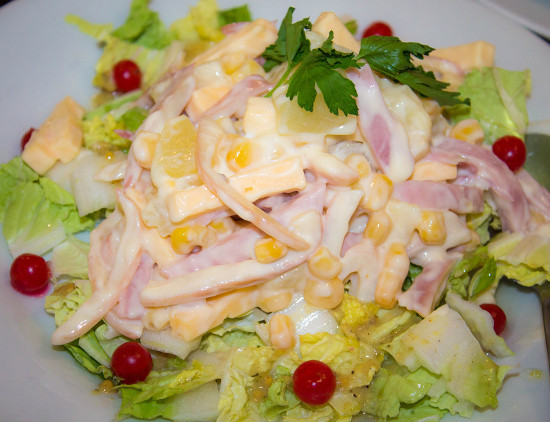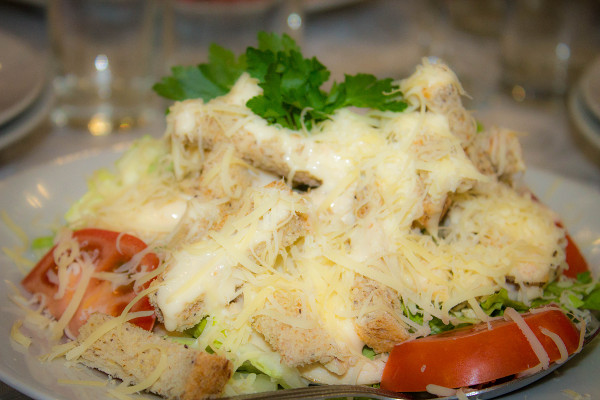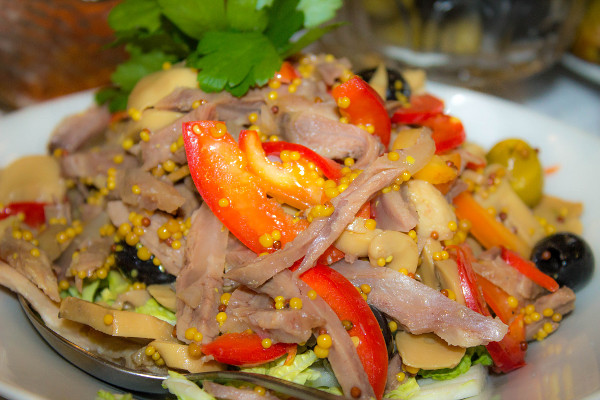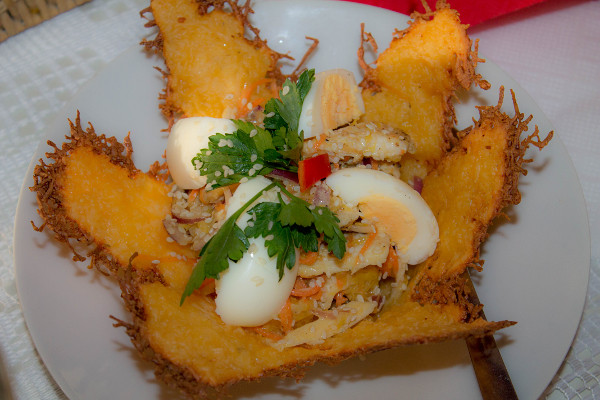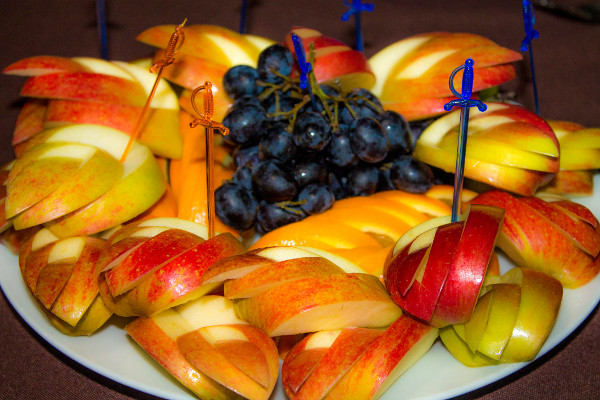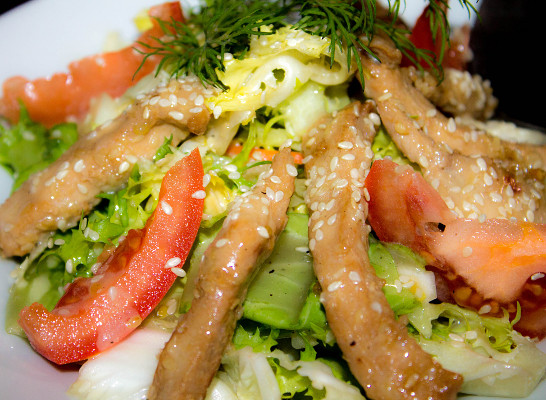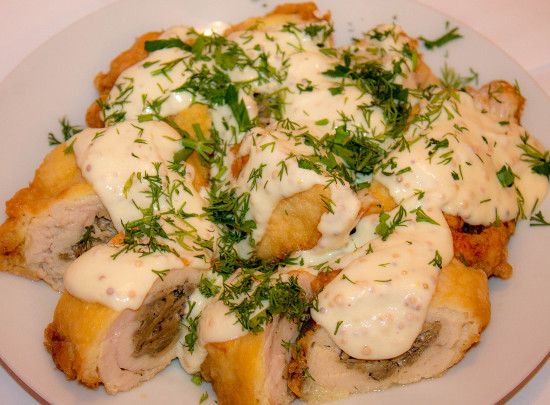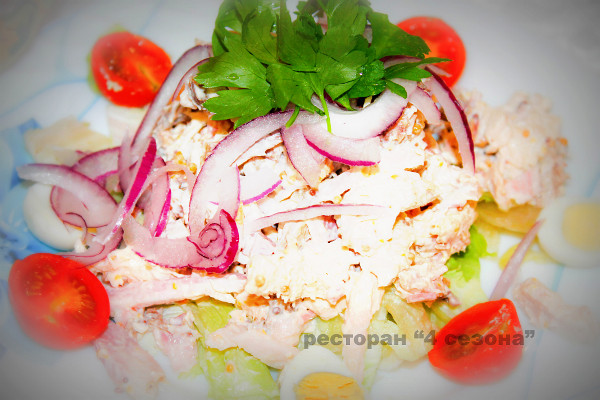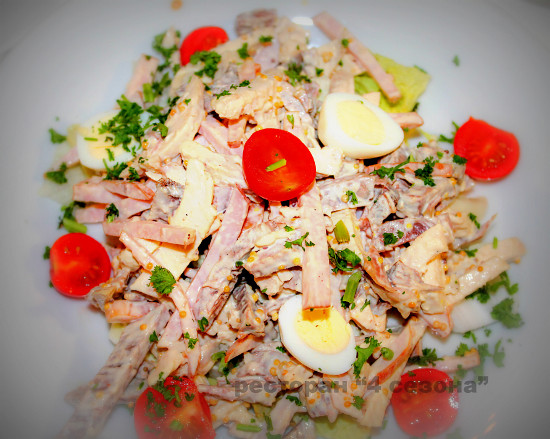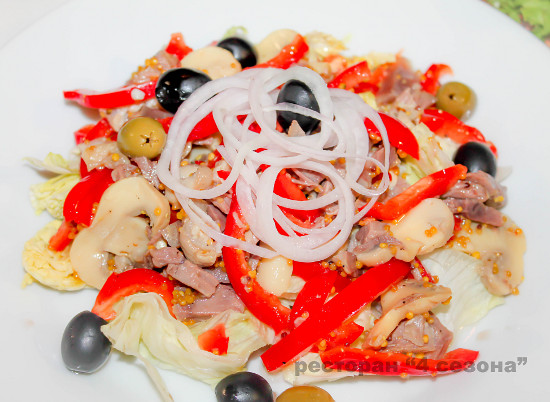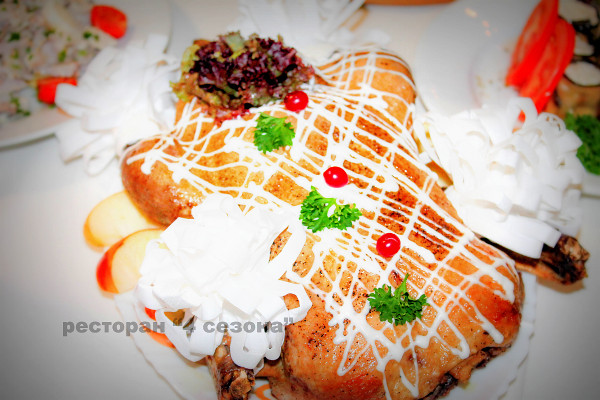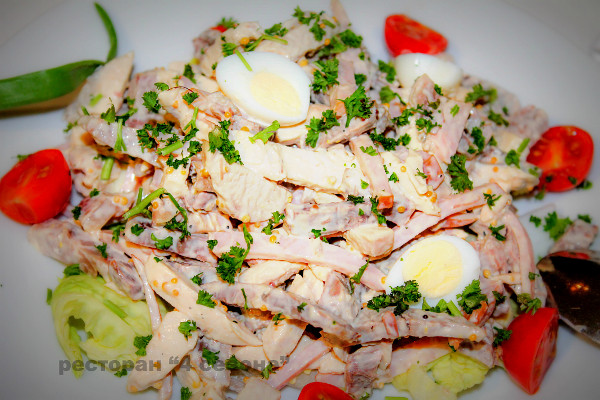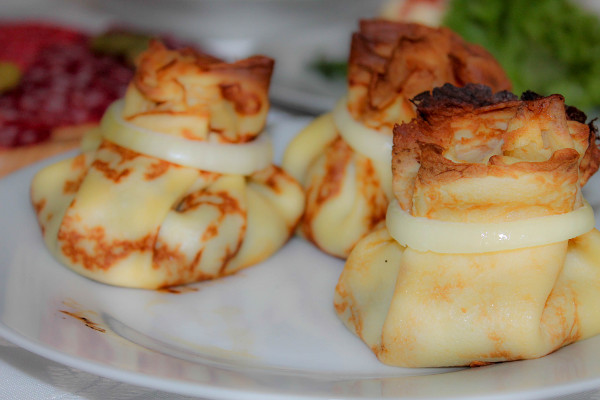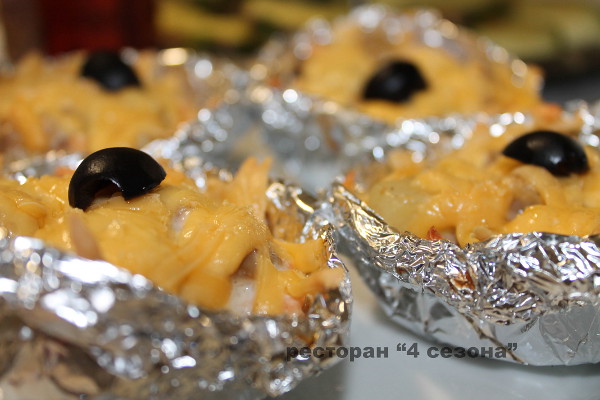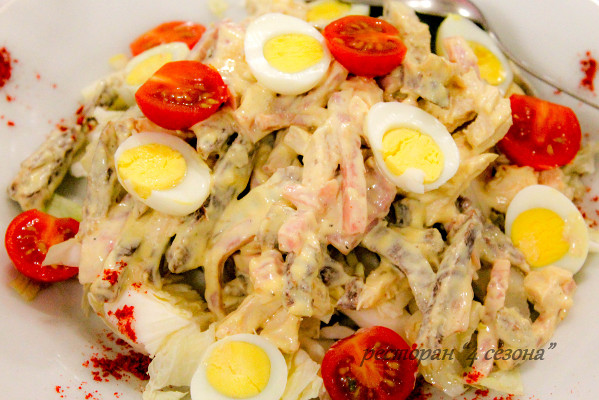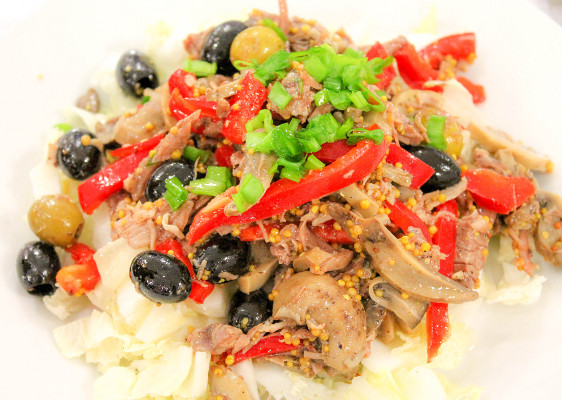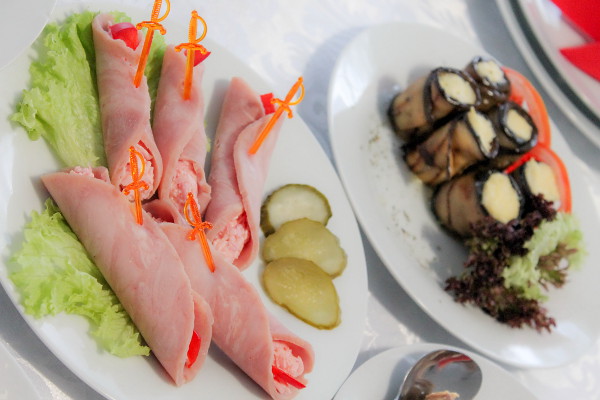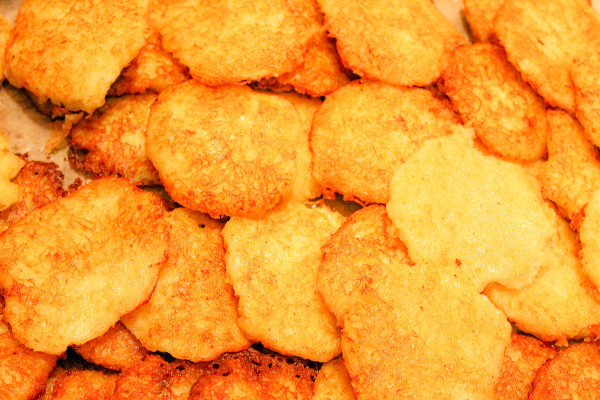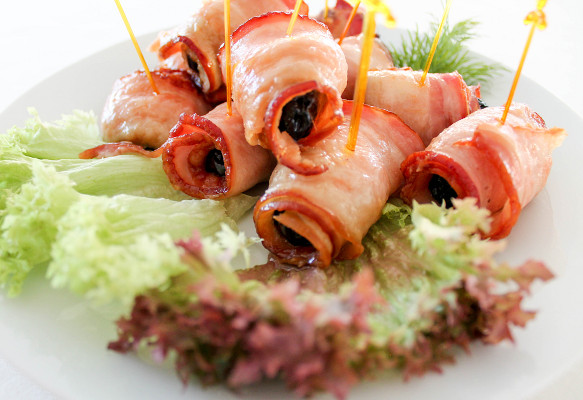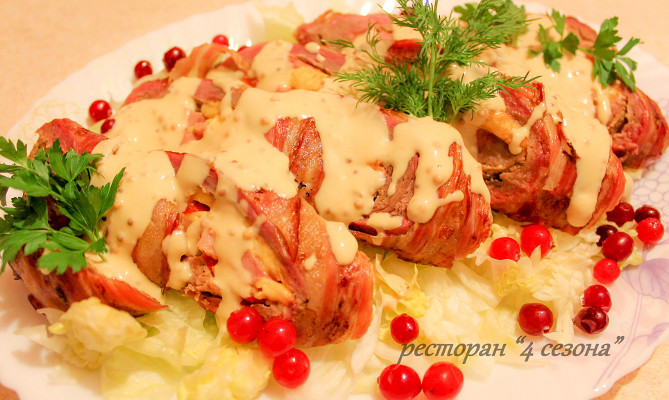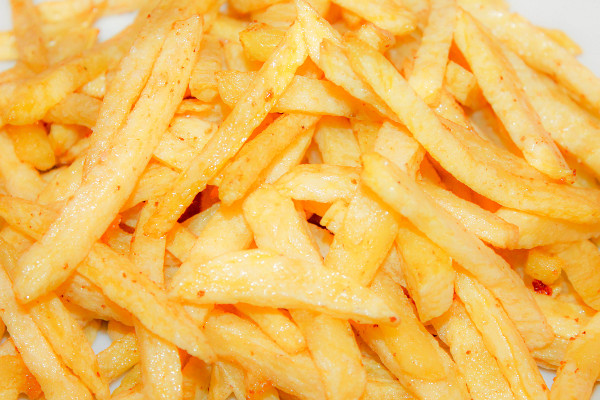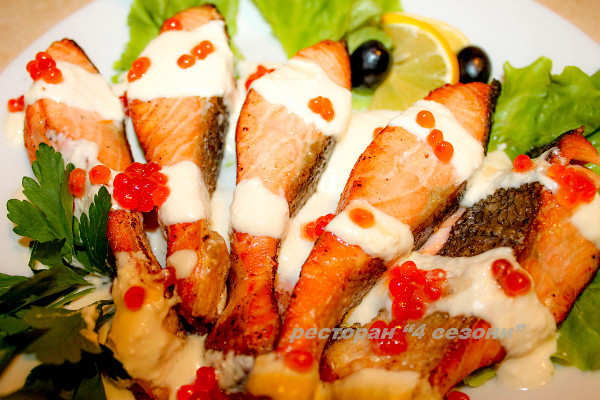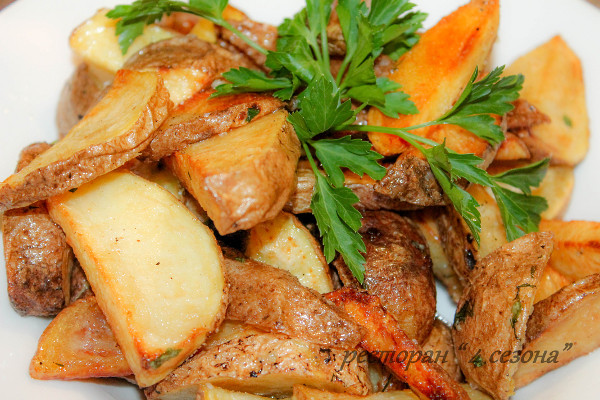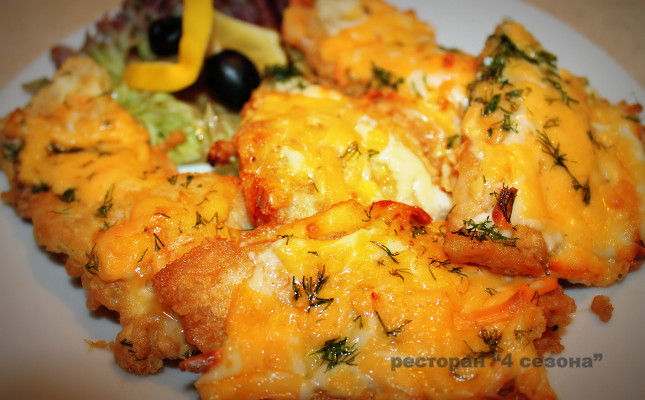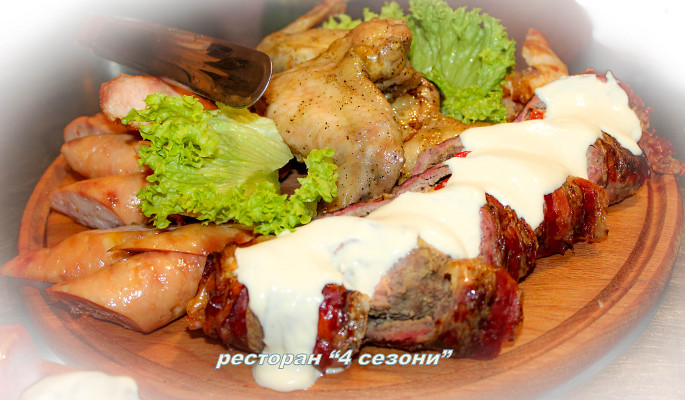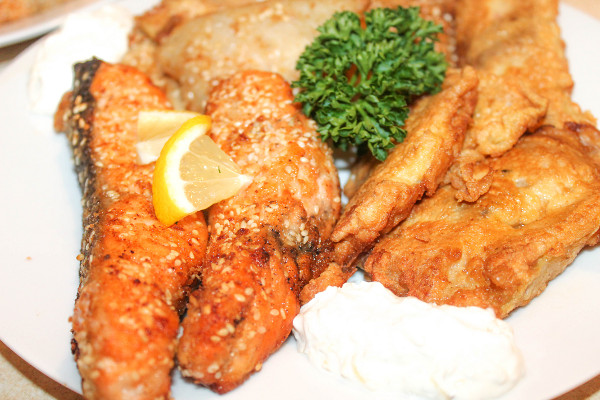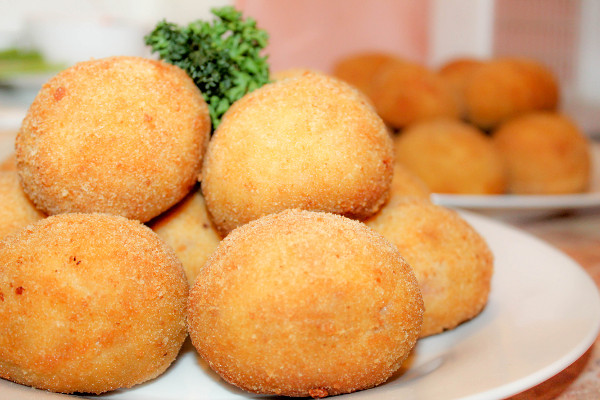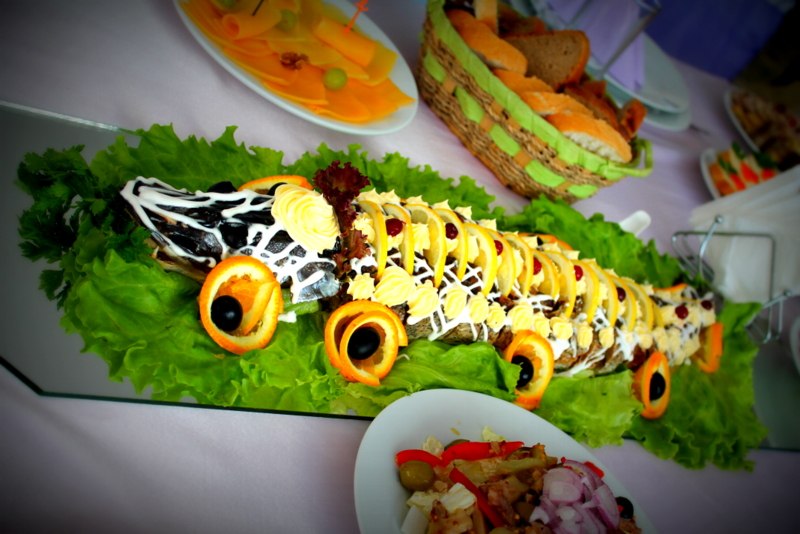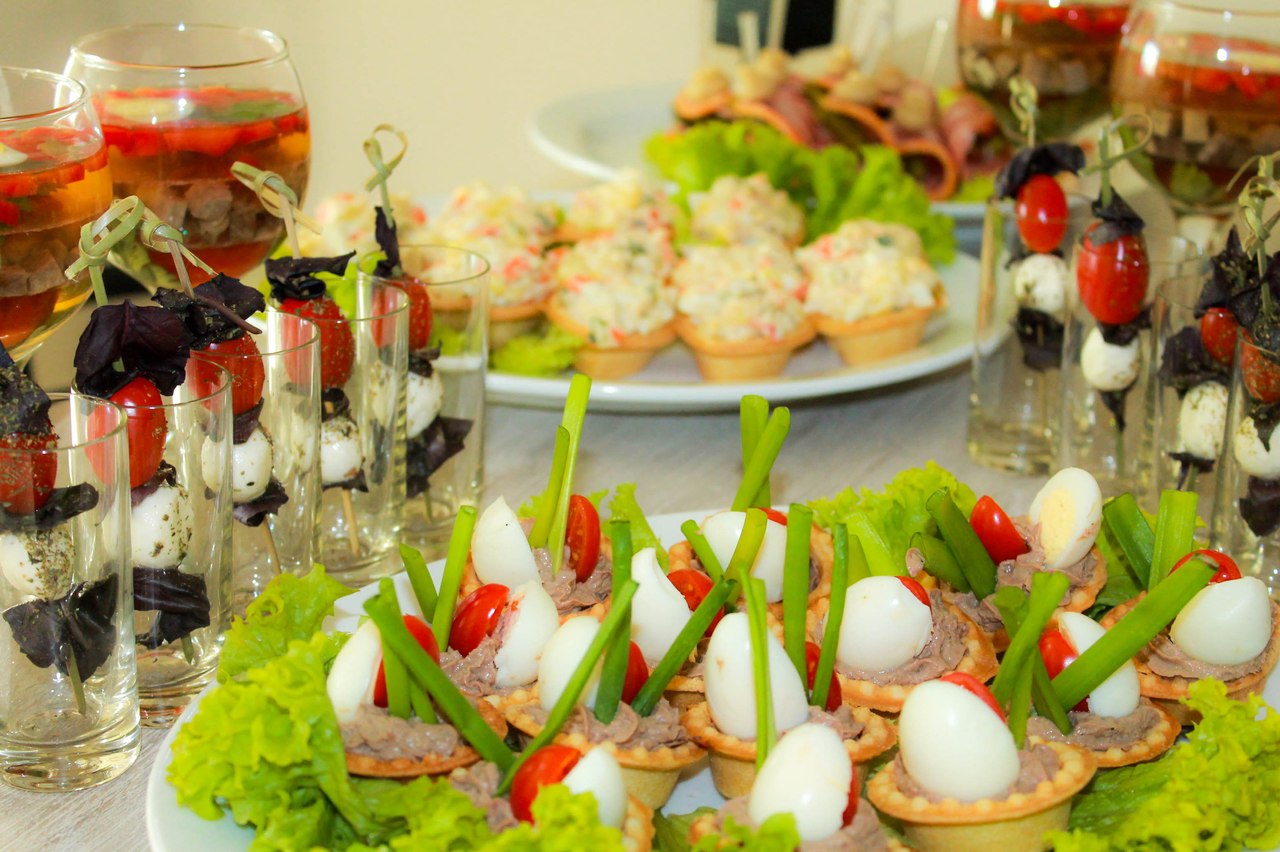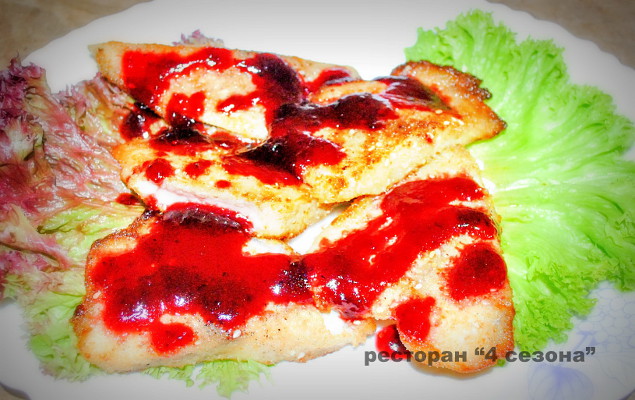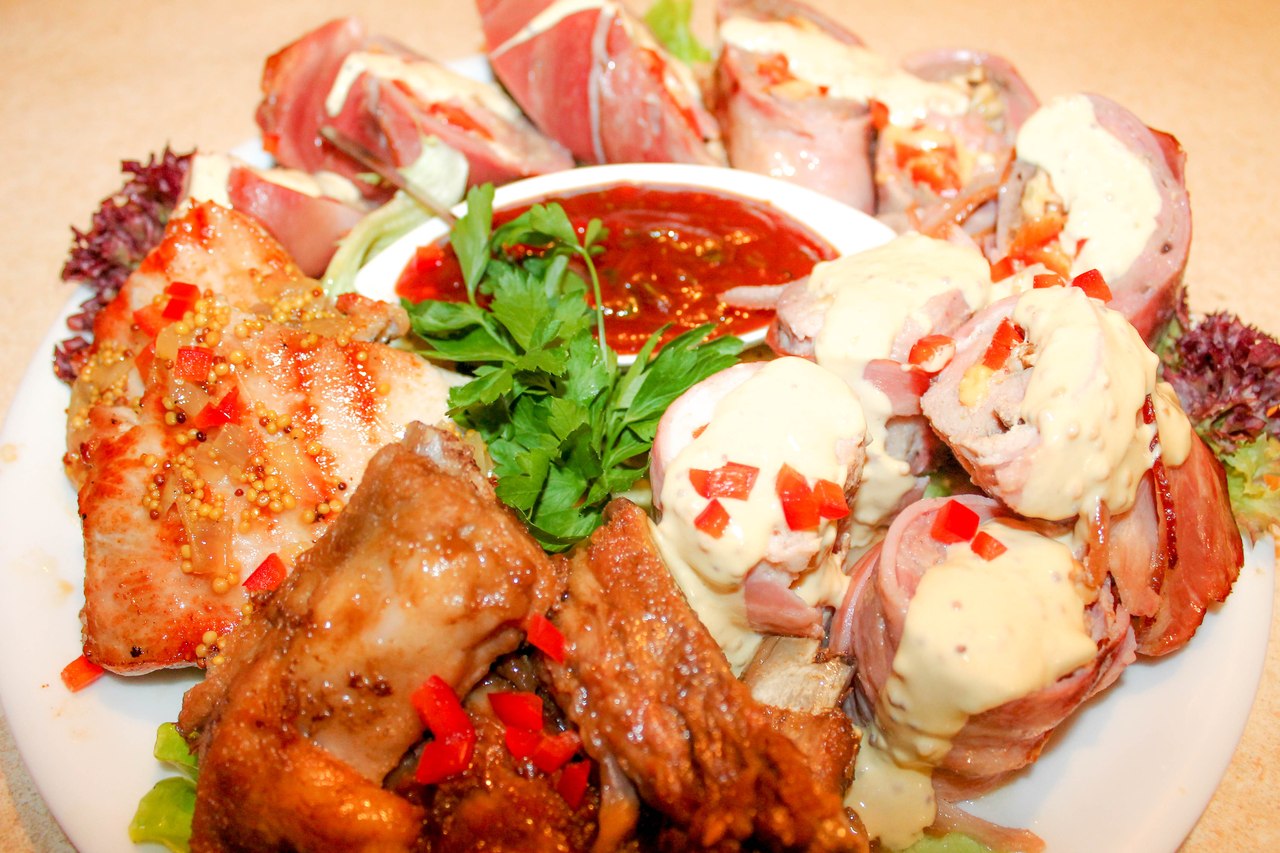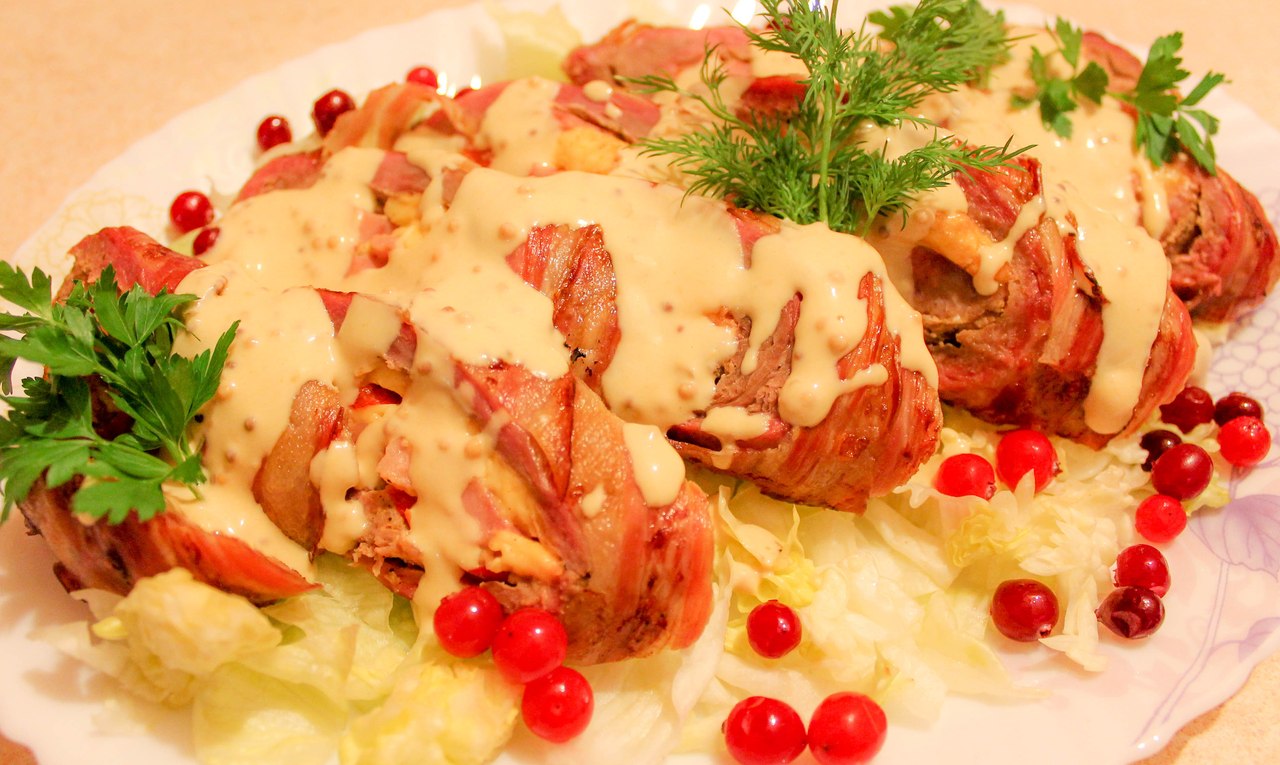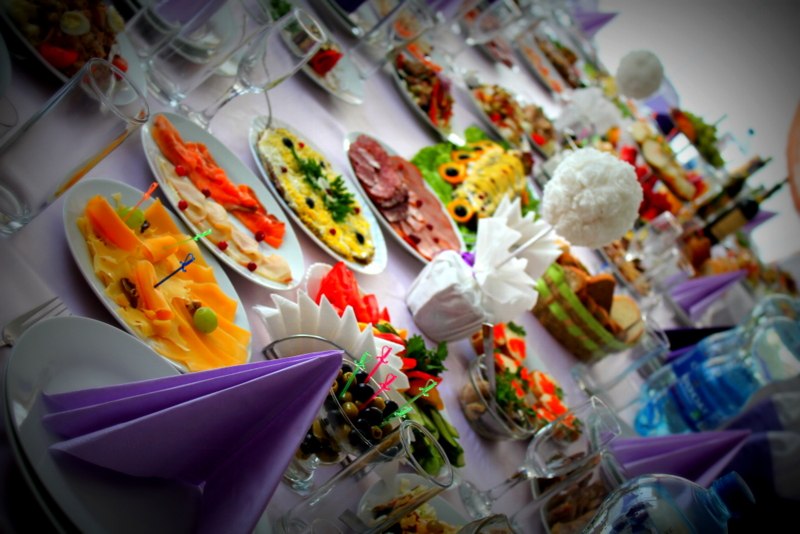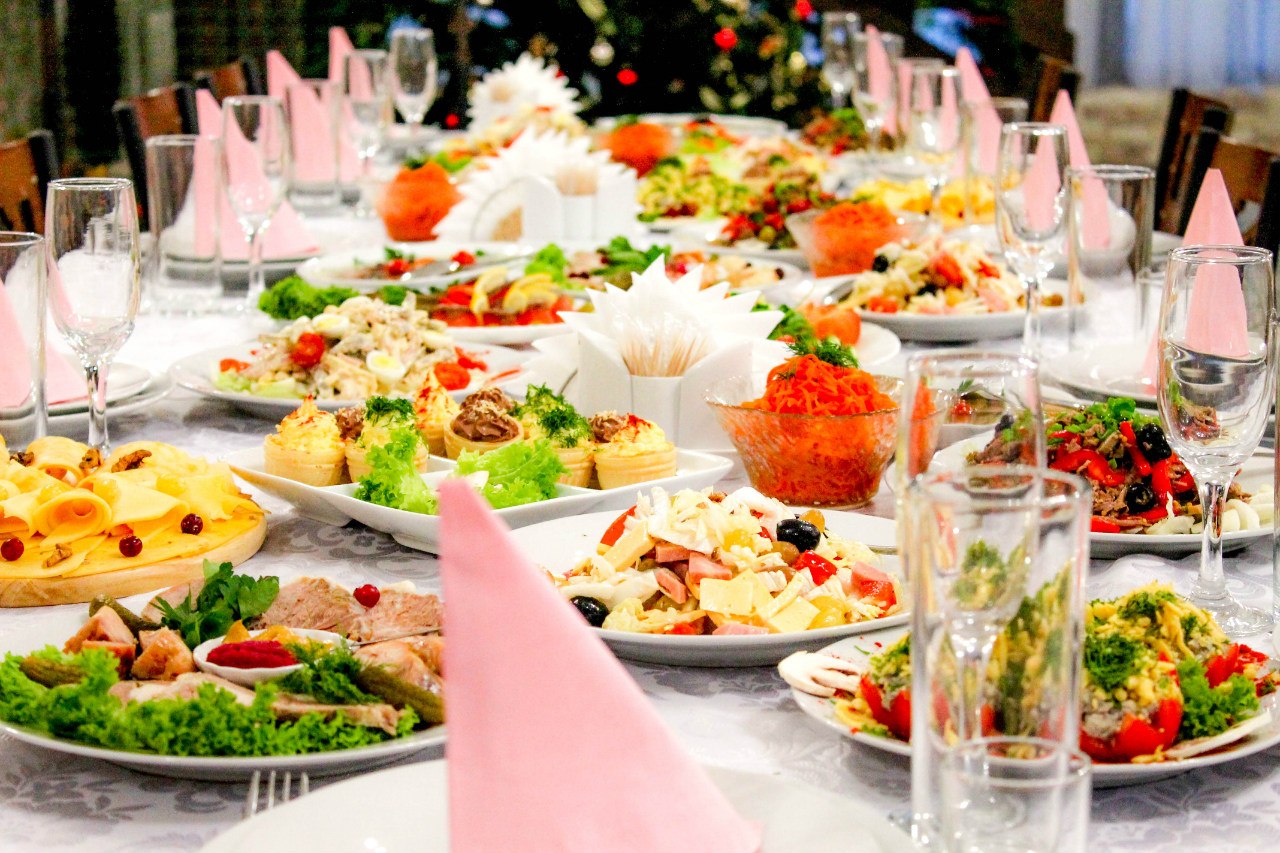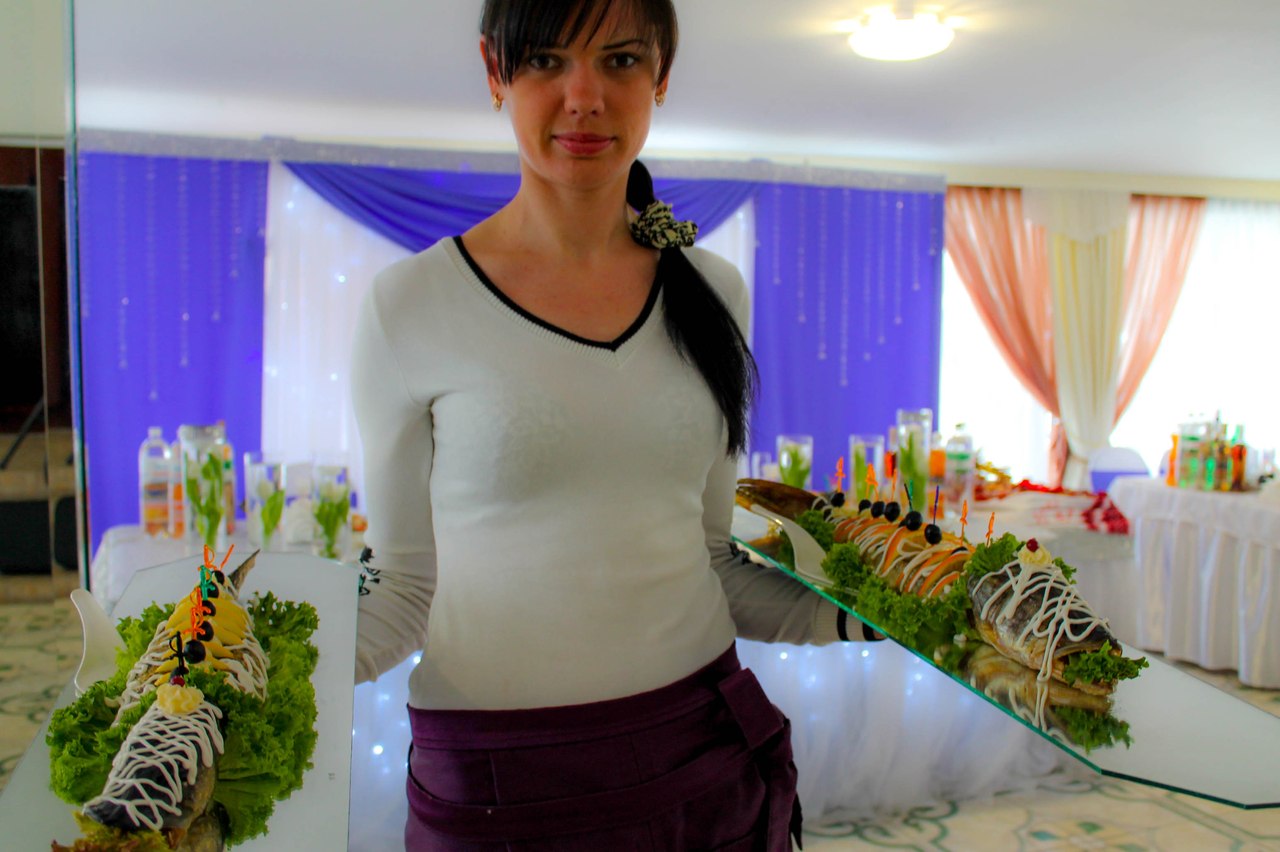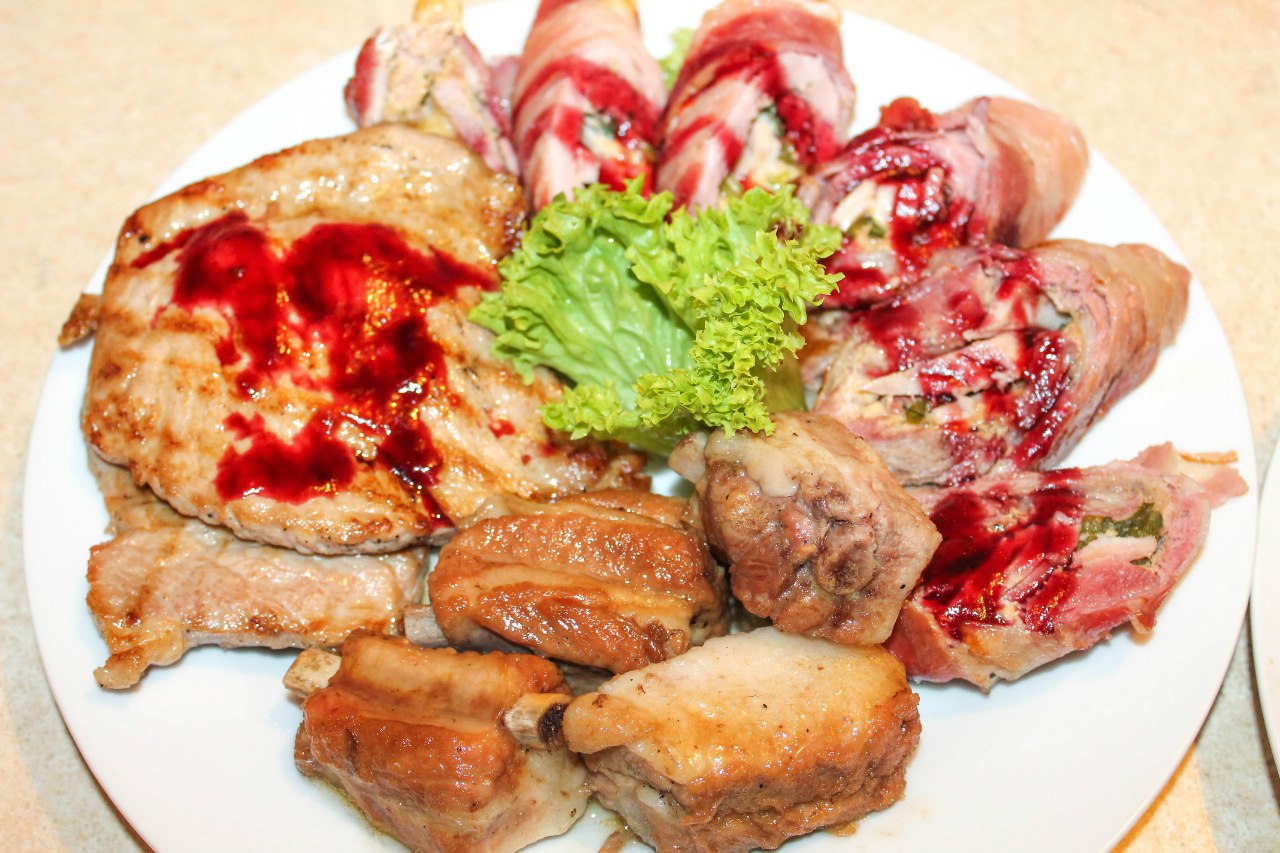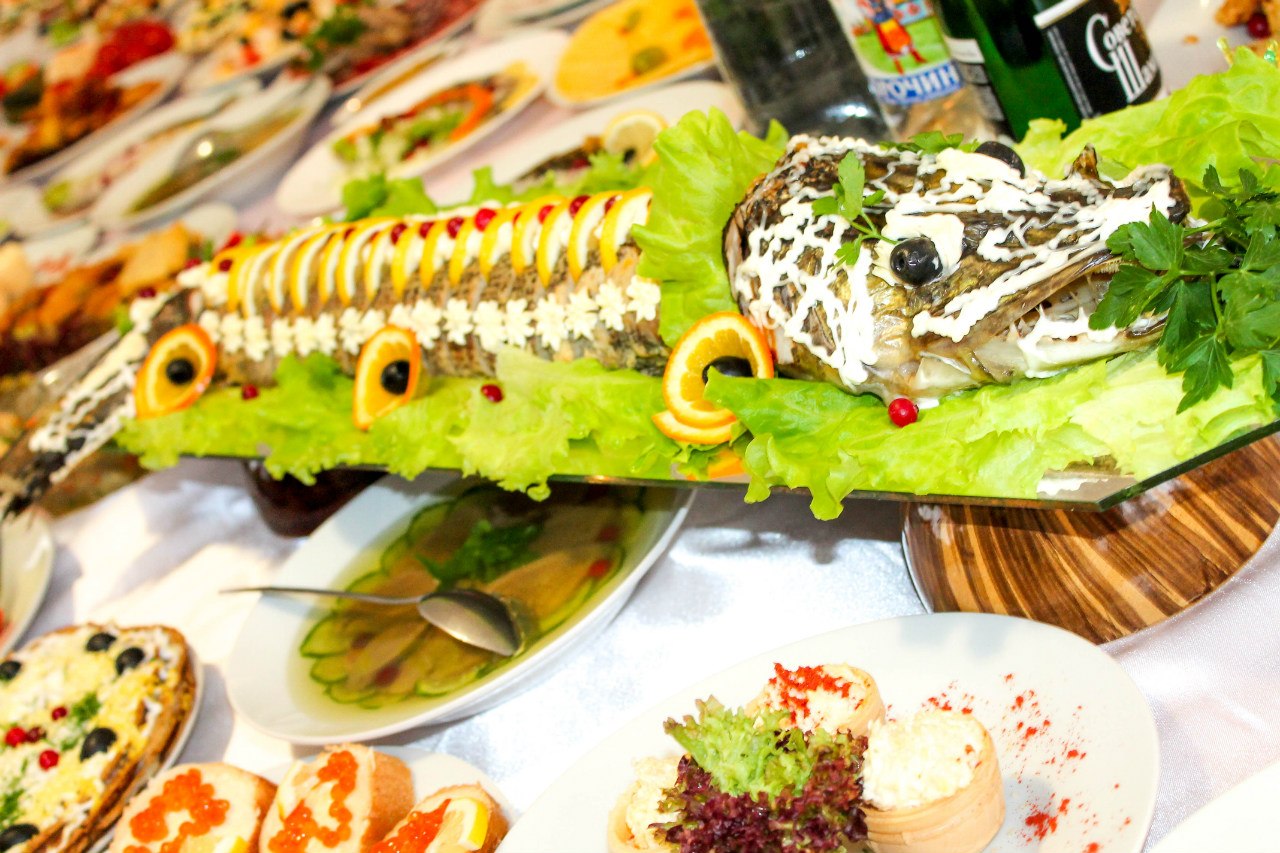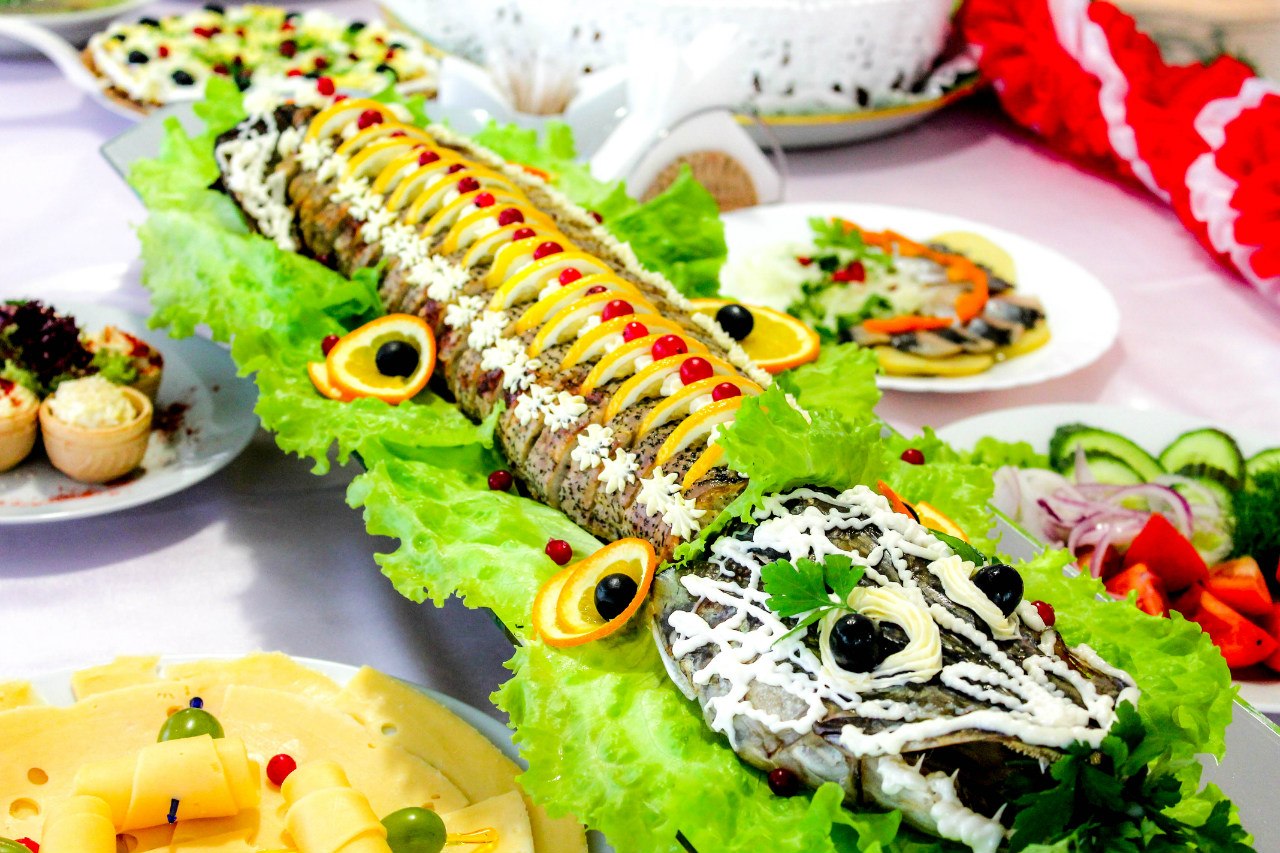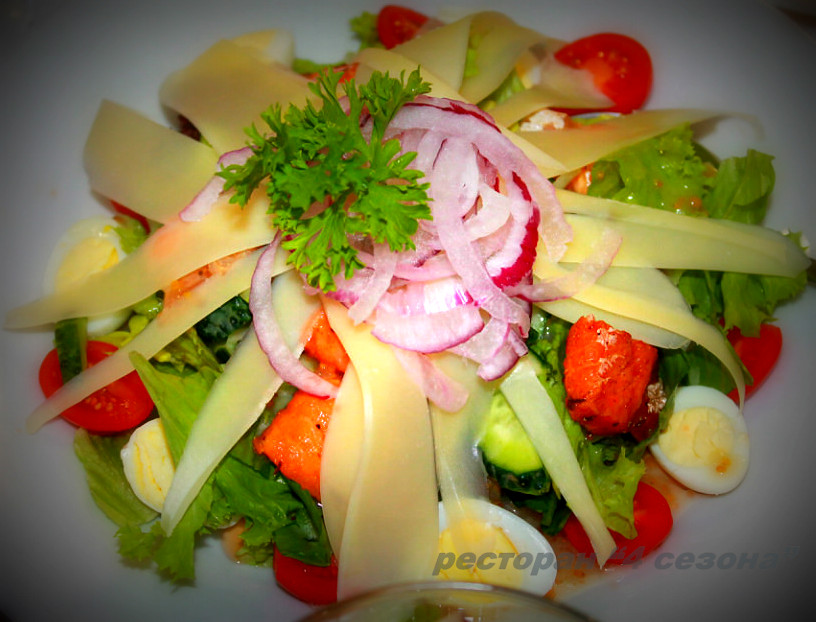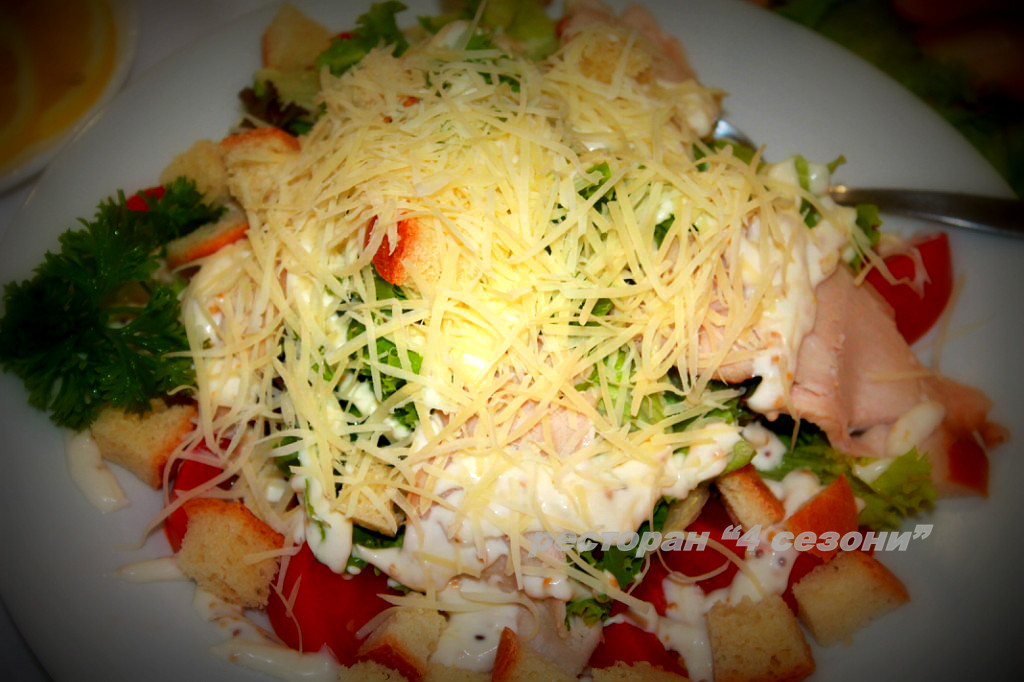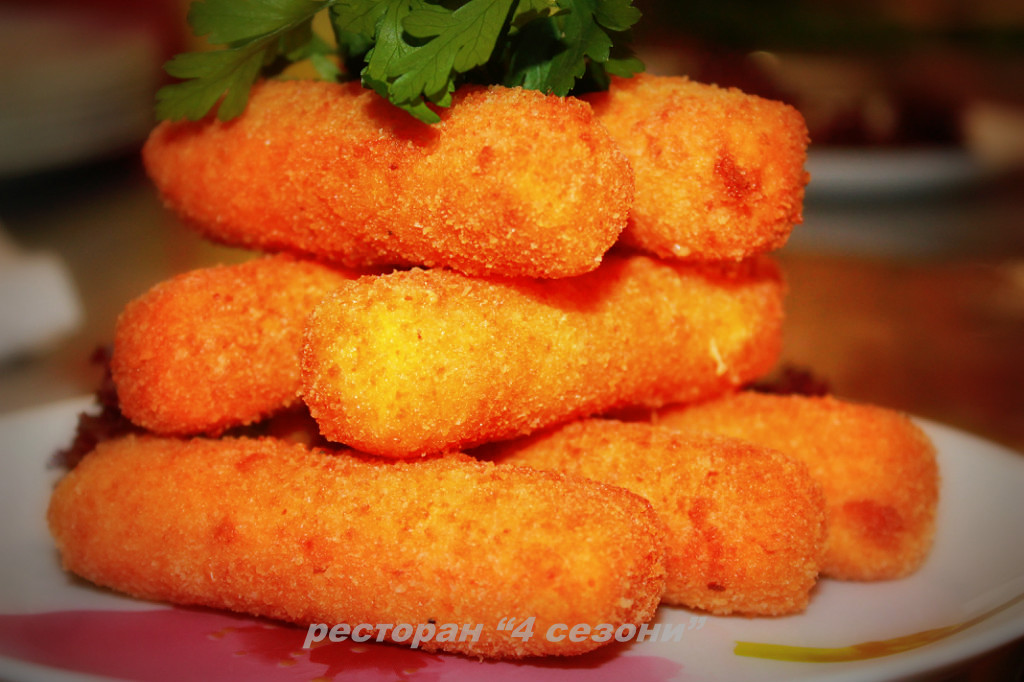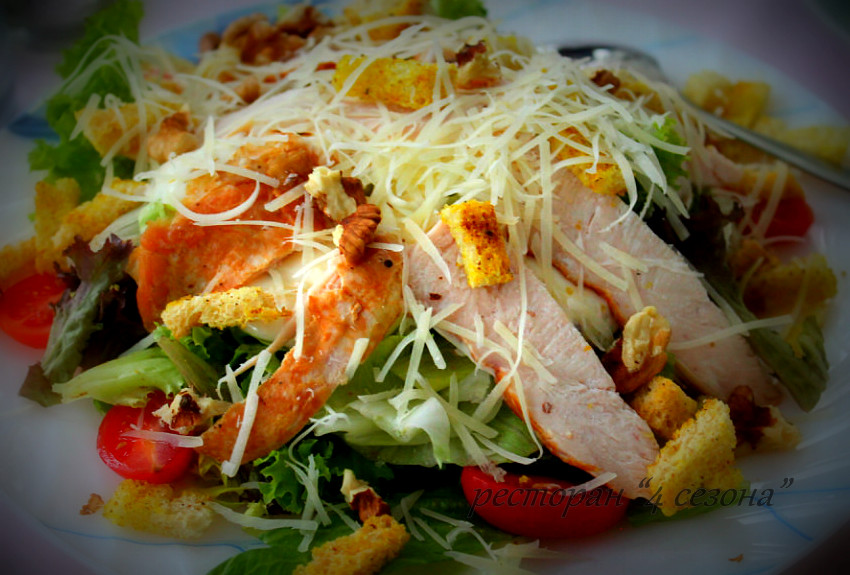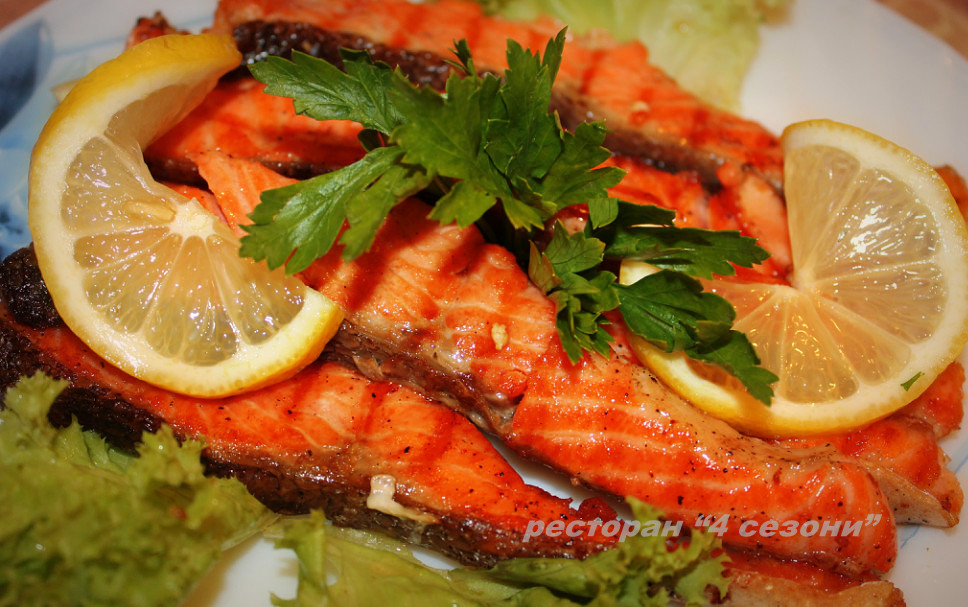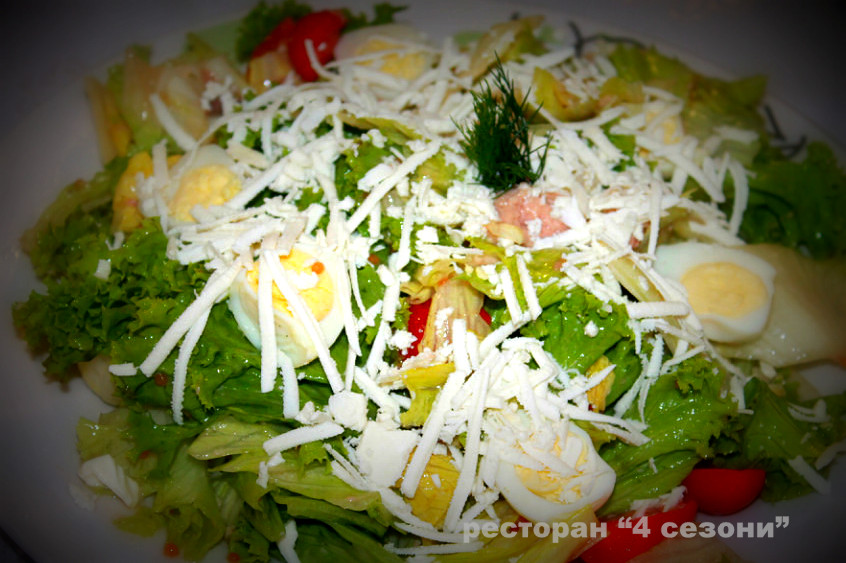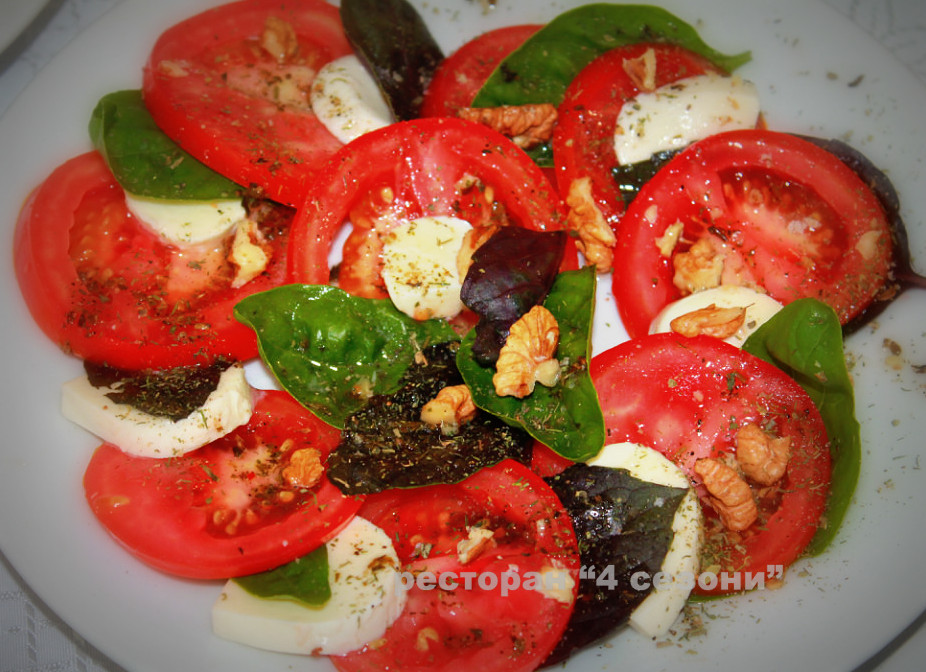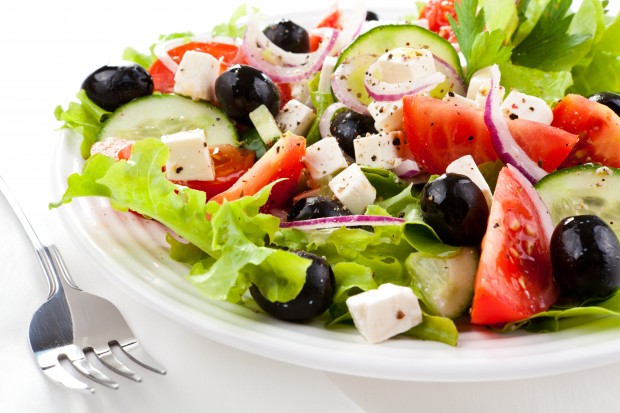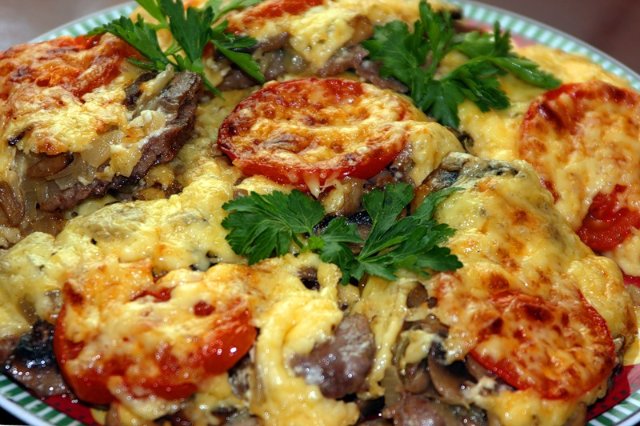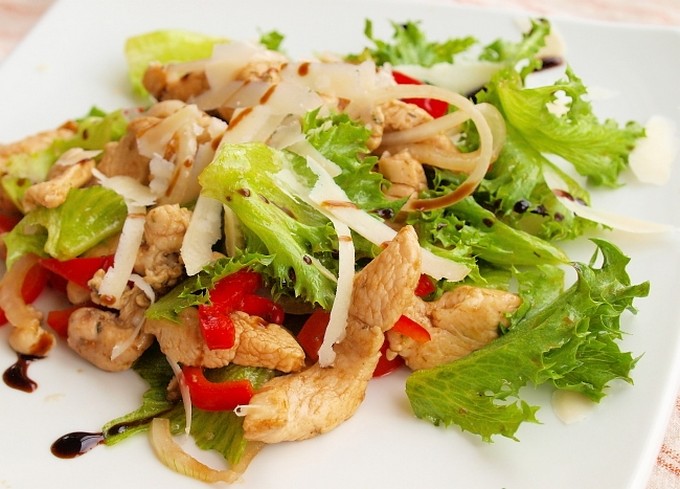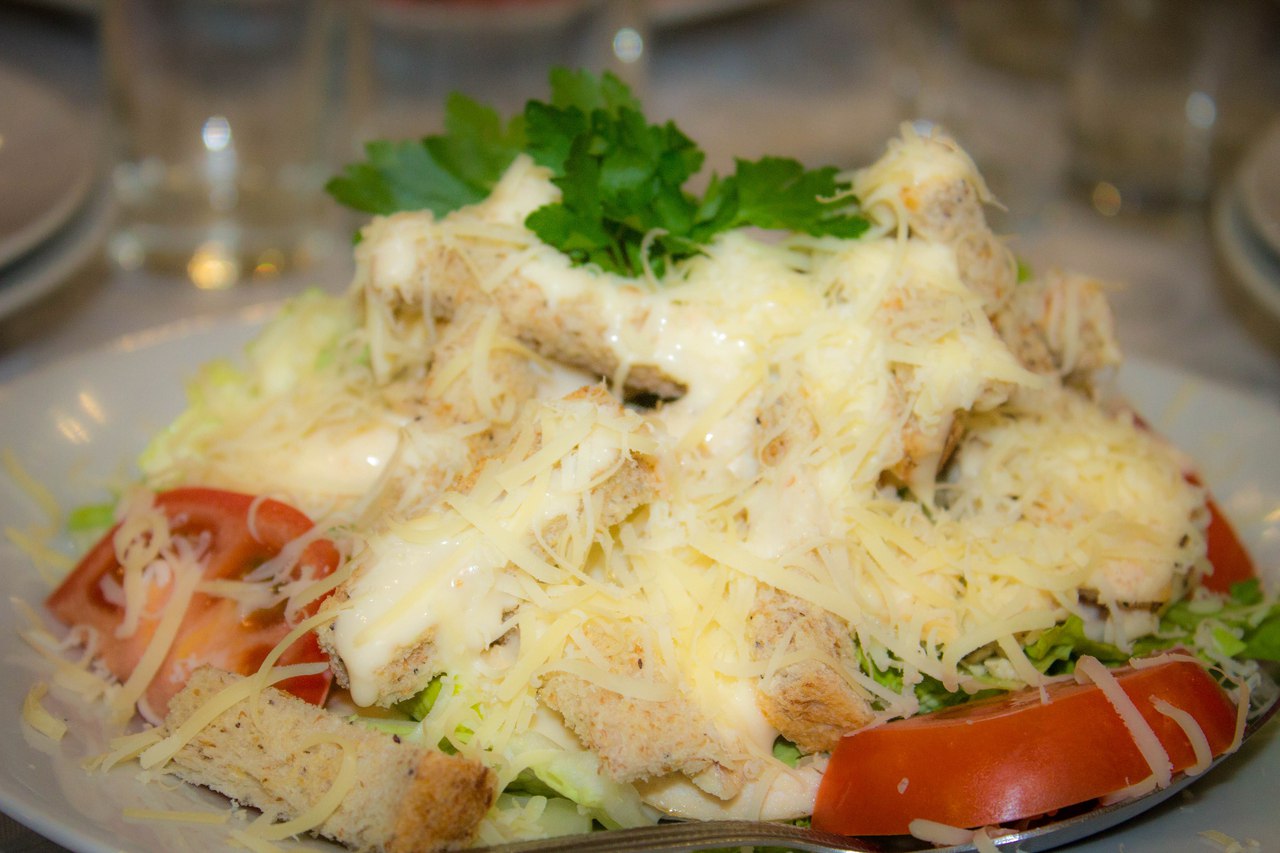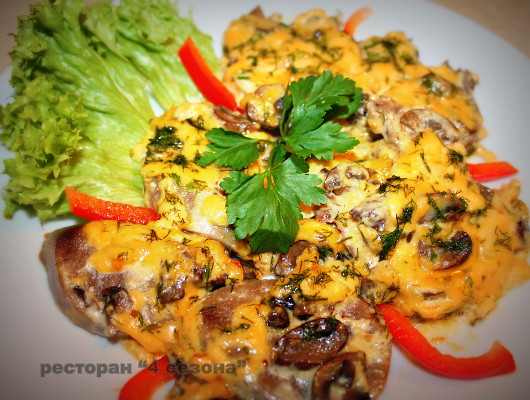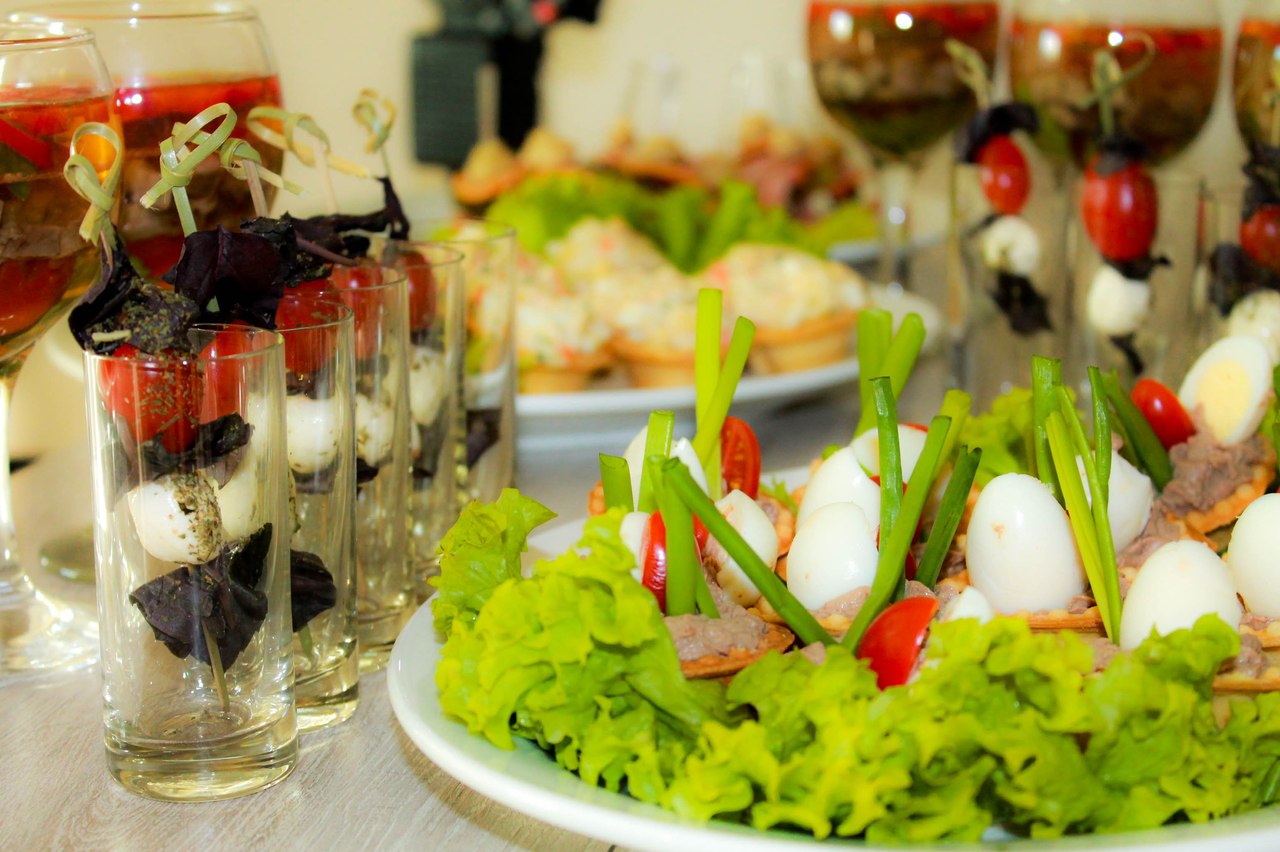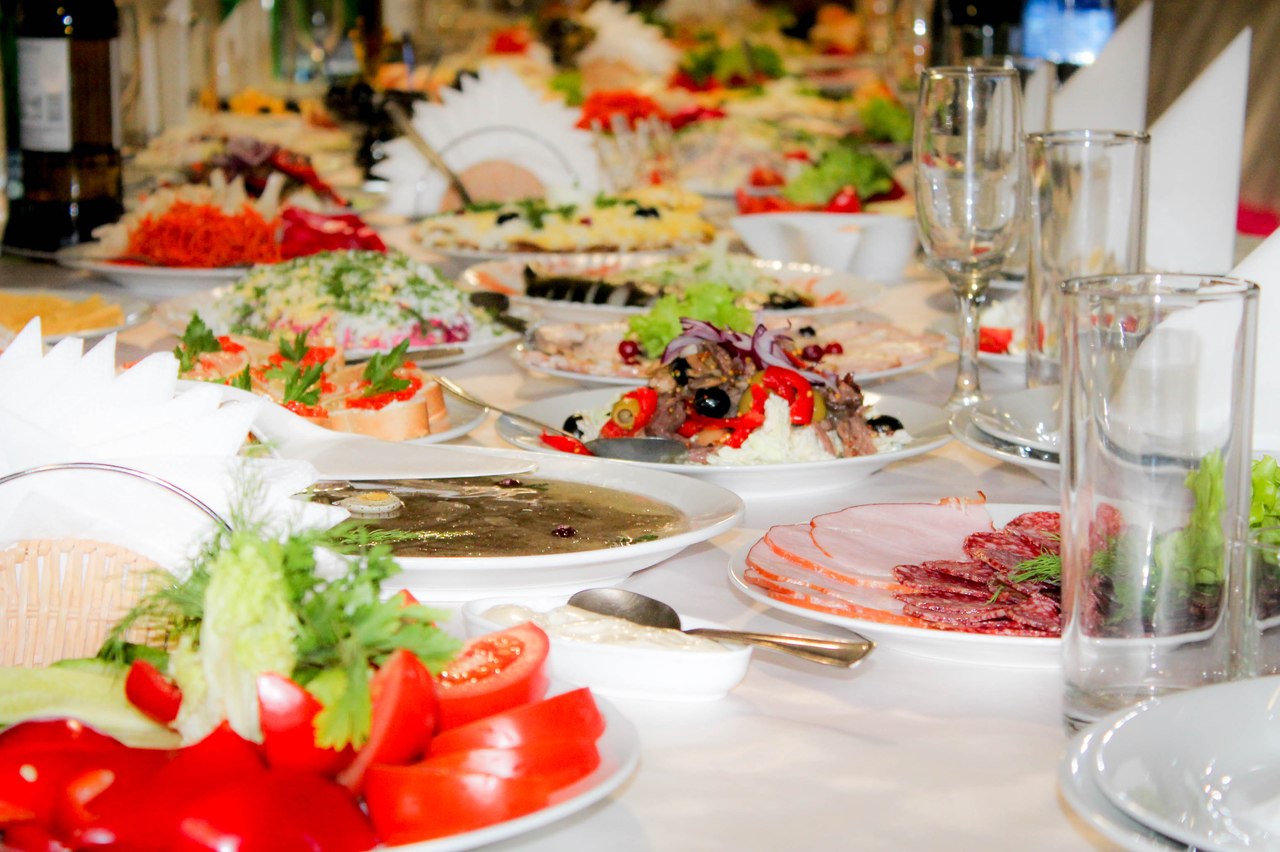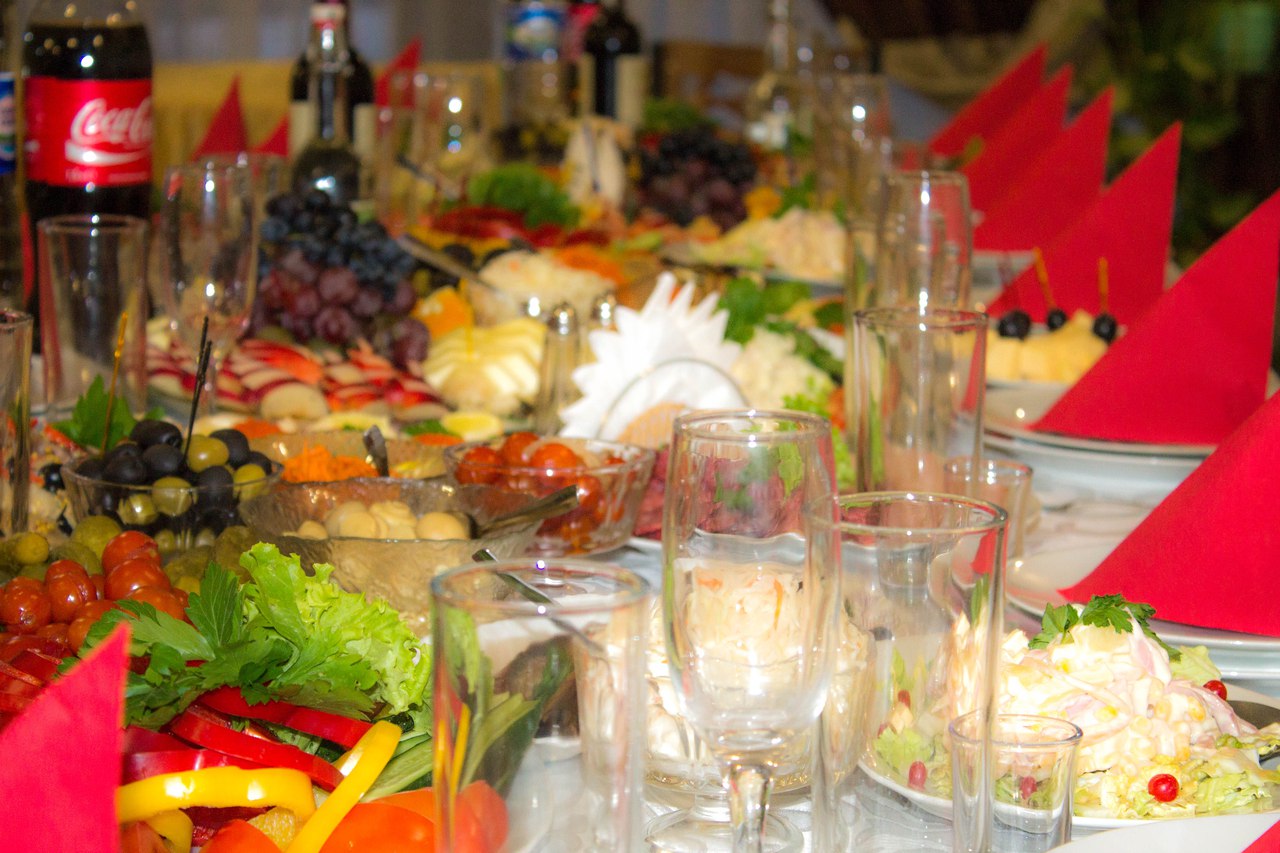 There are three banquet-rooms in 4 Seasons Complex
First room - new and cozy. Convenient for a small company of 10-15 persons.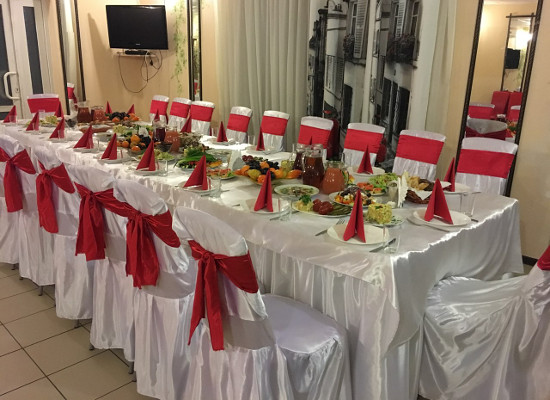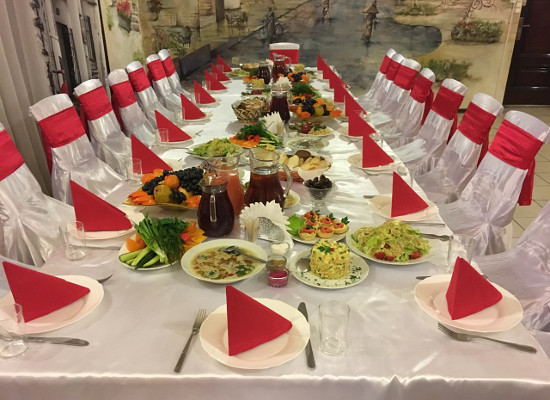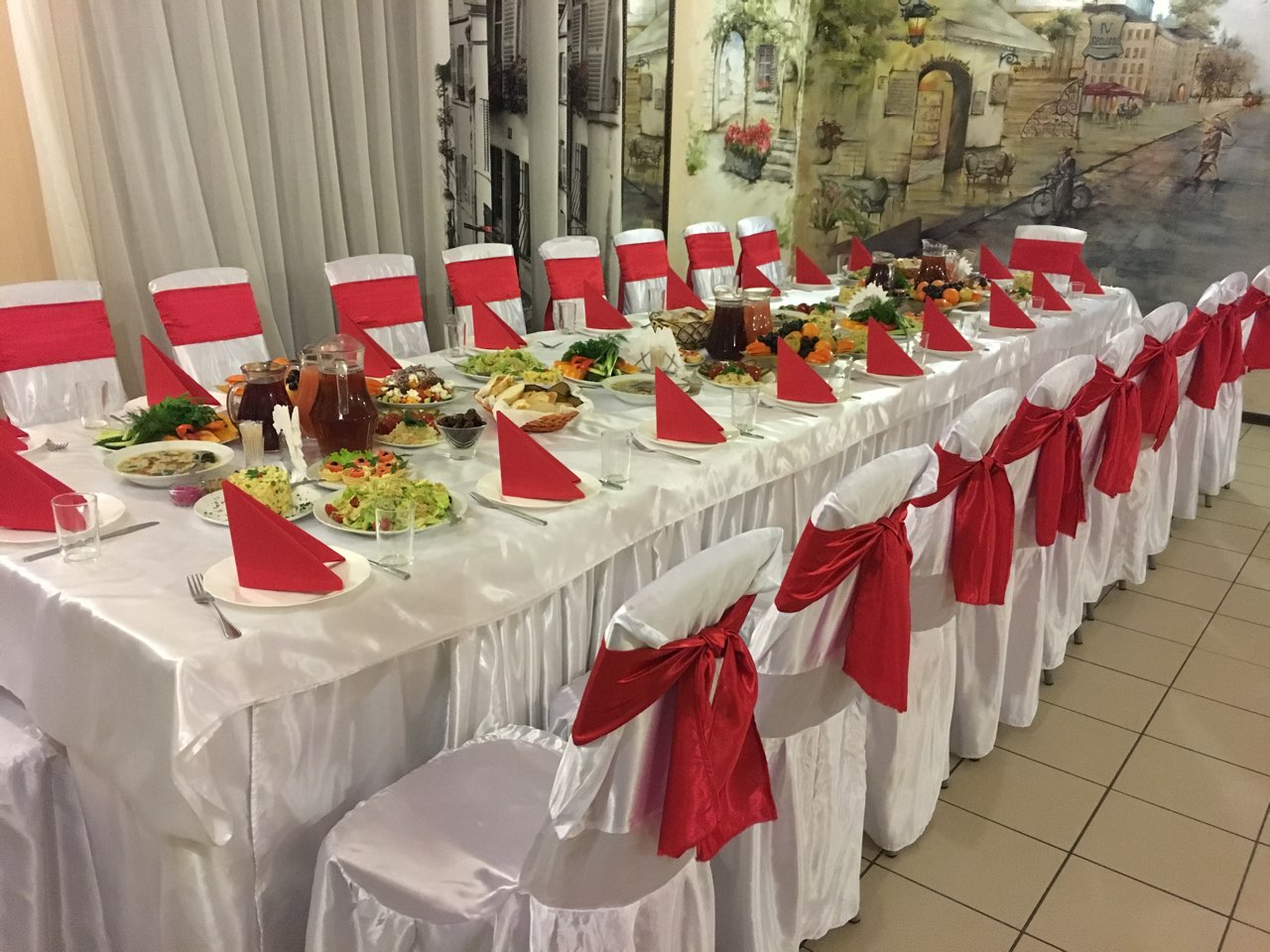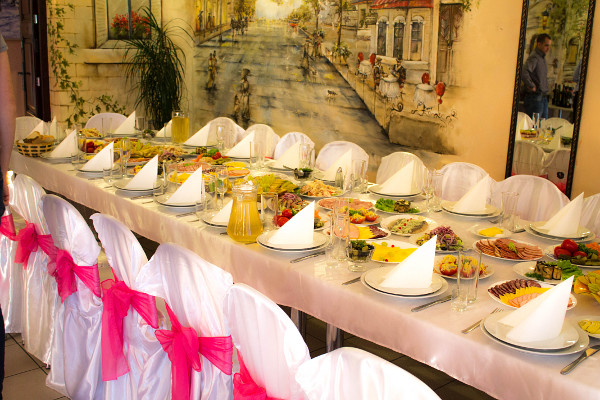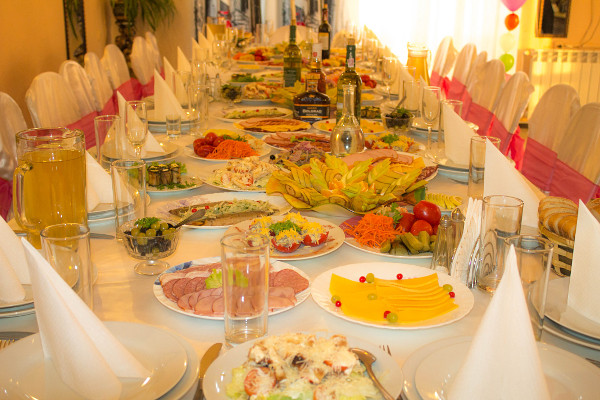 Second room - designed for capacity up to 50 quests. You can celebrate anniversary, childs' birthday or simply have a pleasant time here.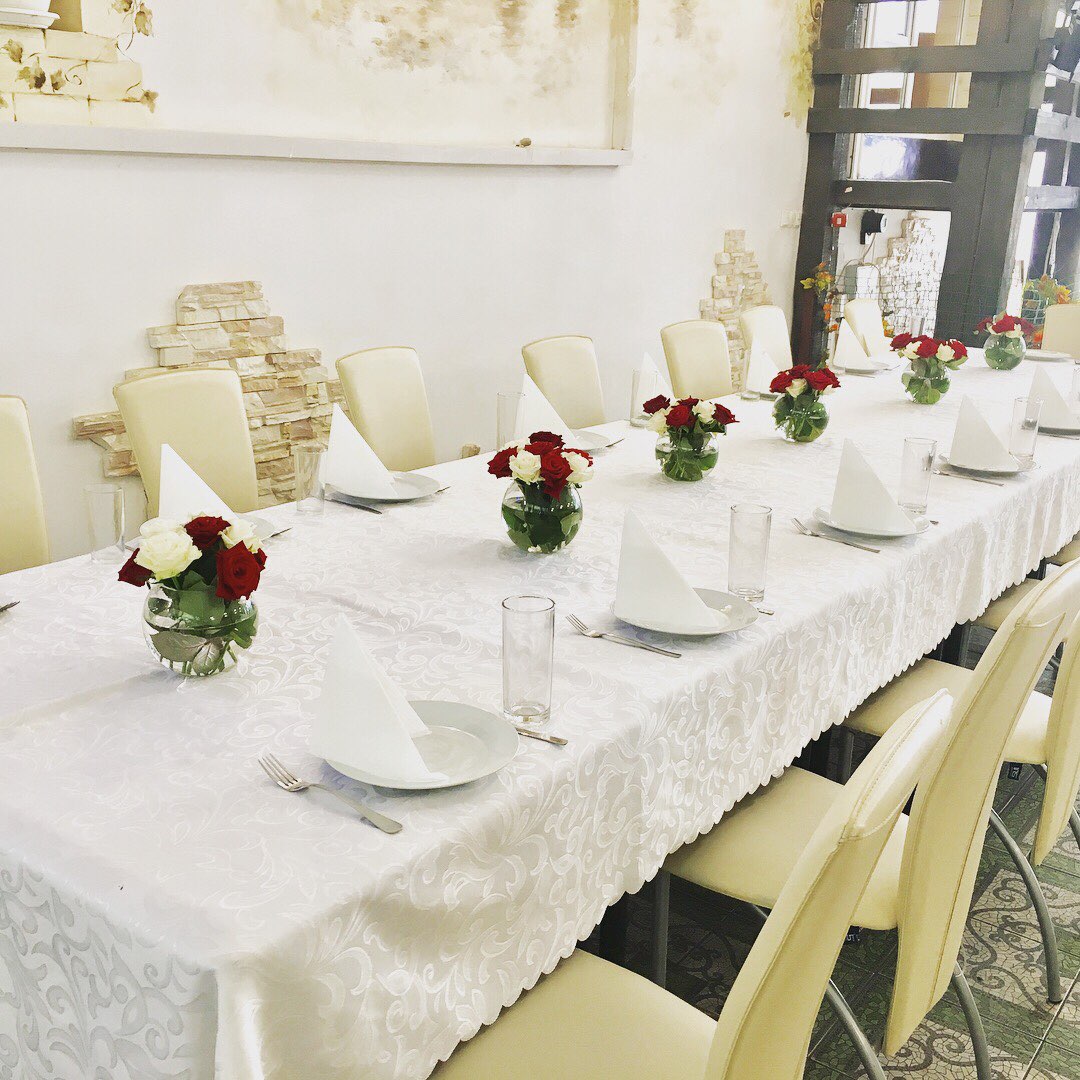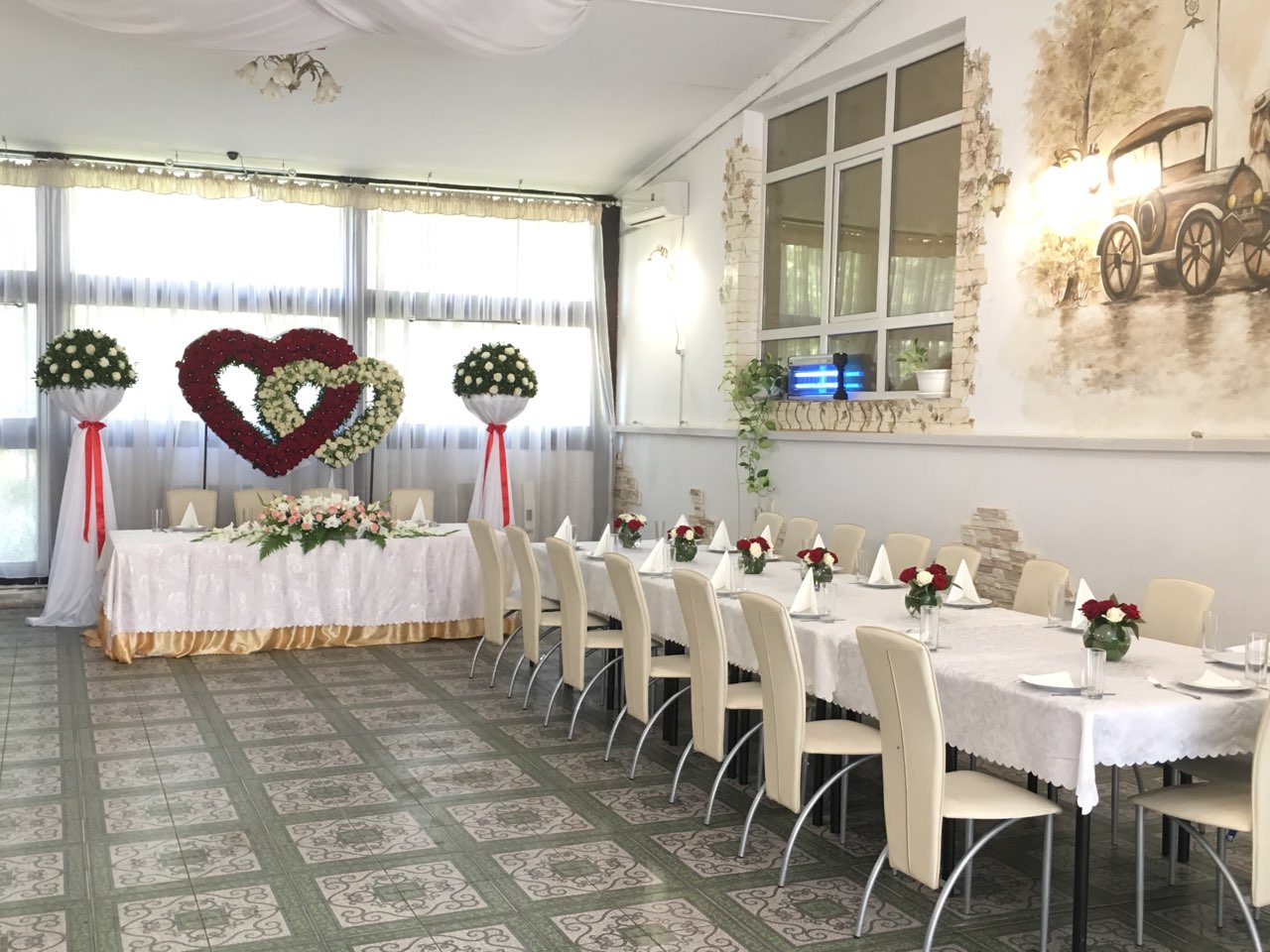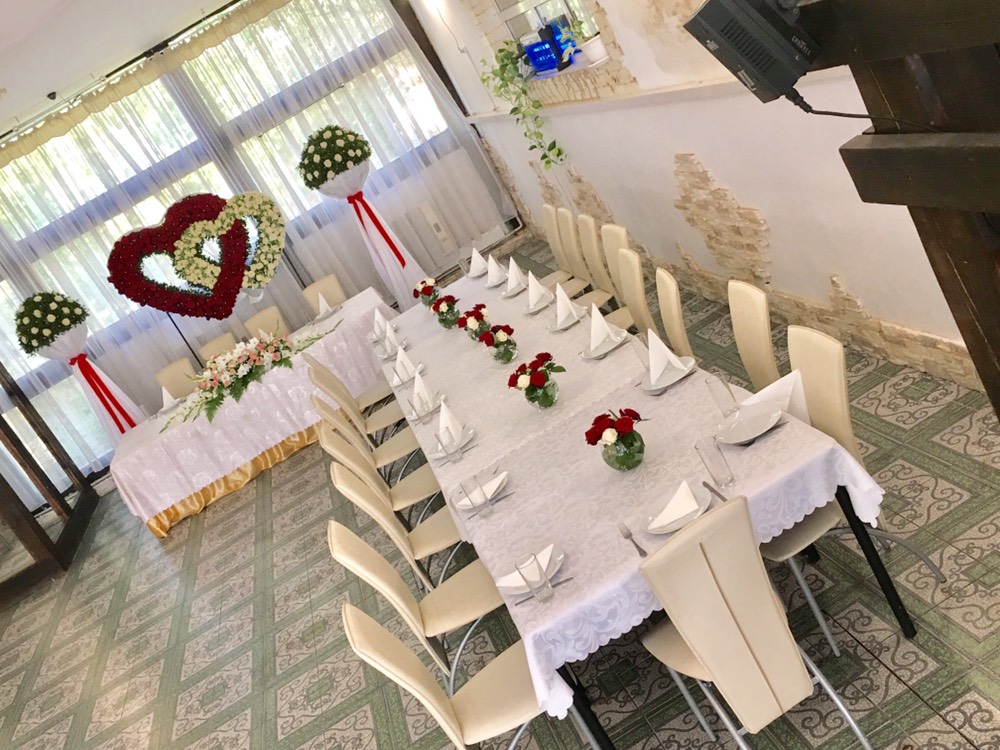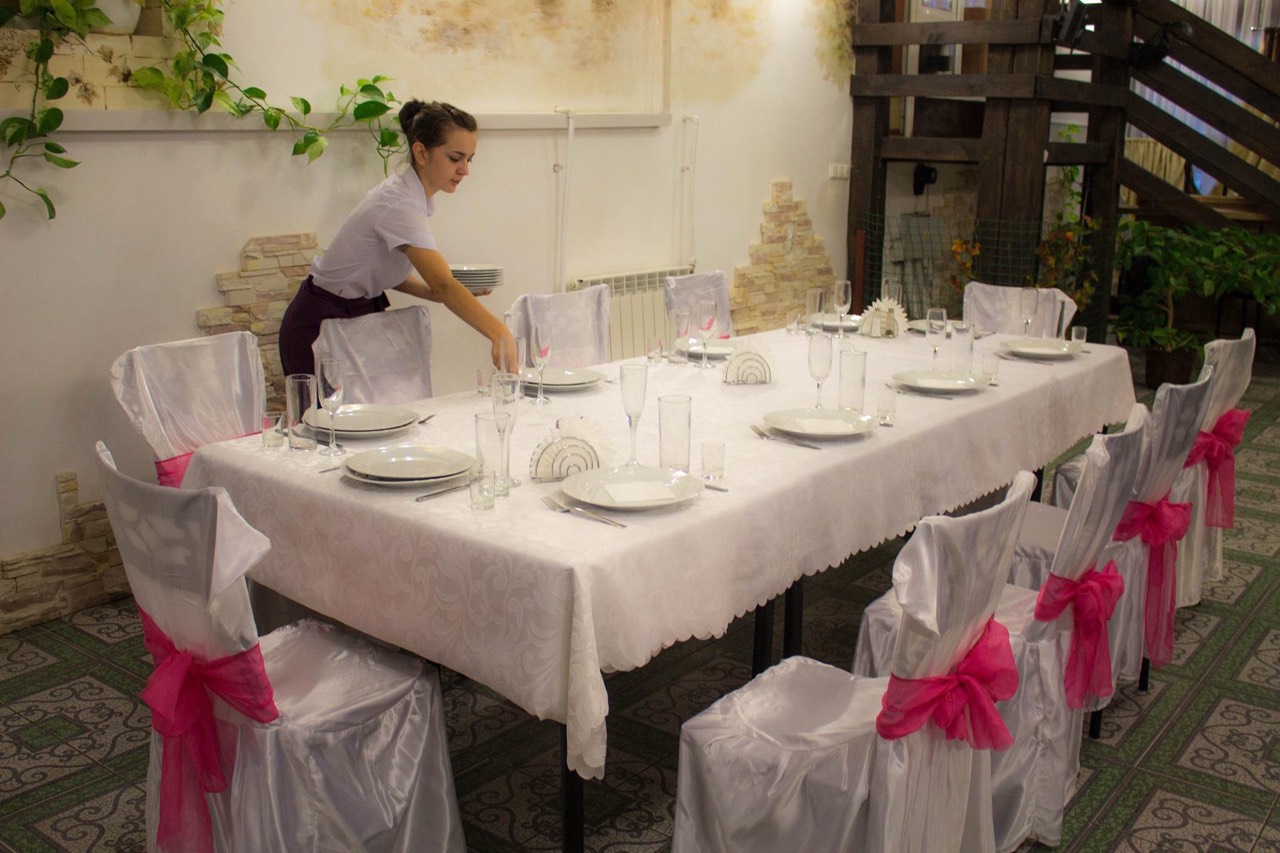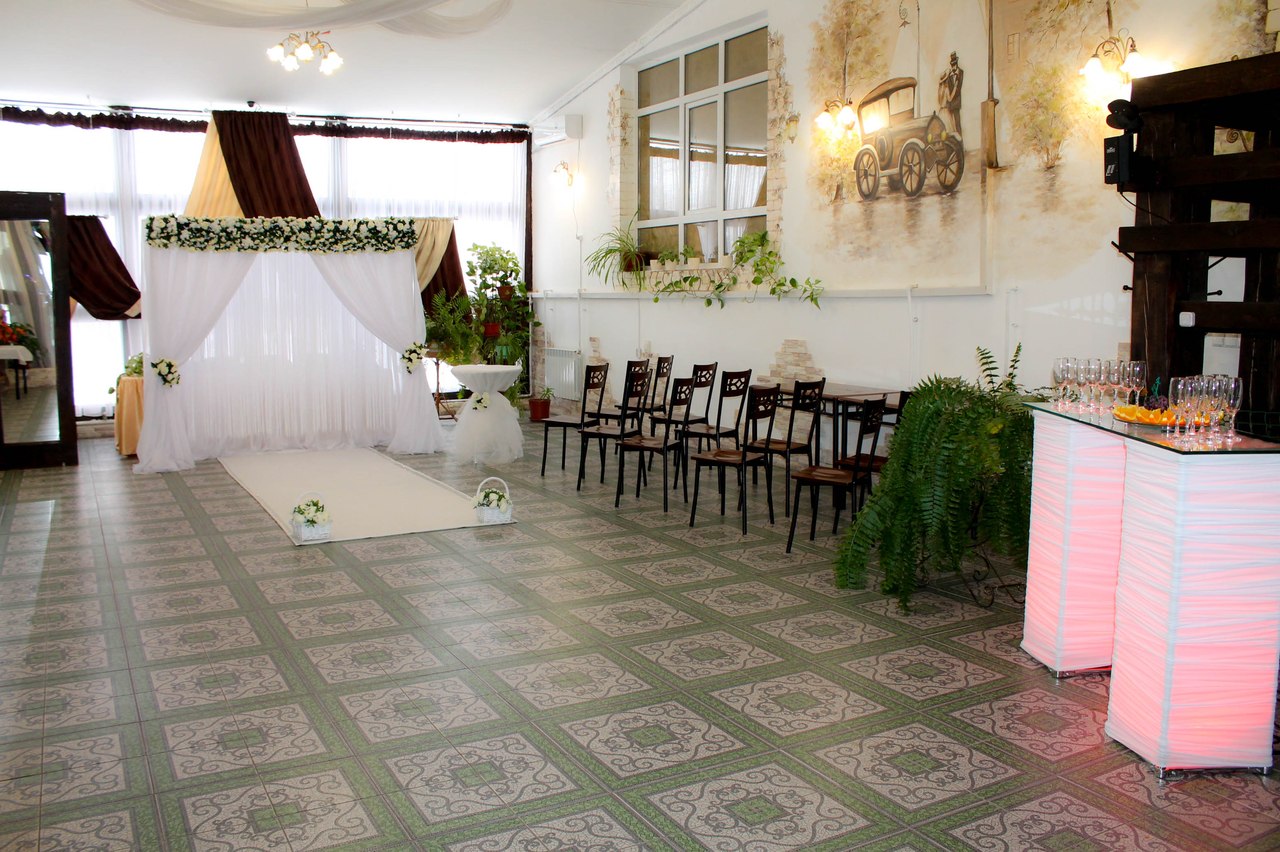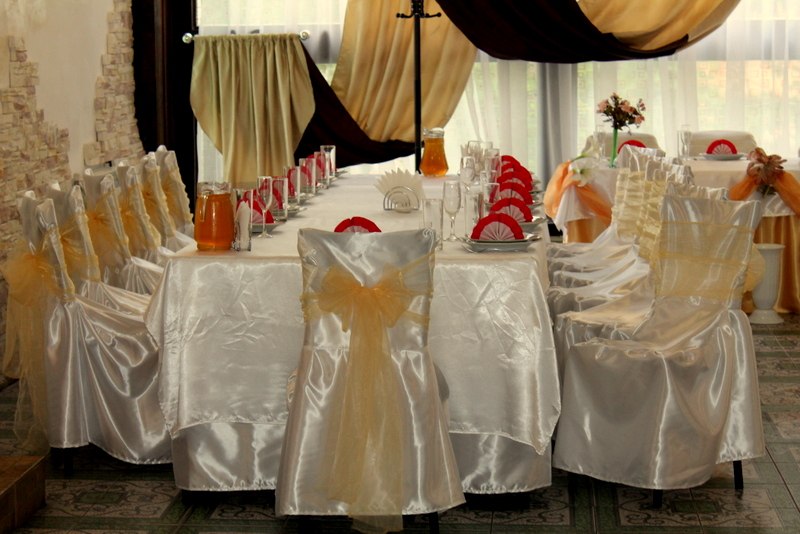 Third room - capacity up to 100 persons. It's ideal option for wedding or corporate party.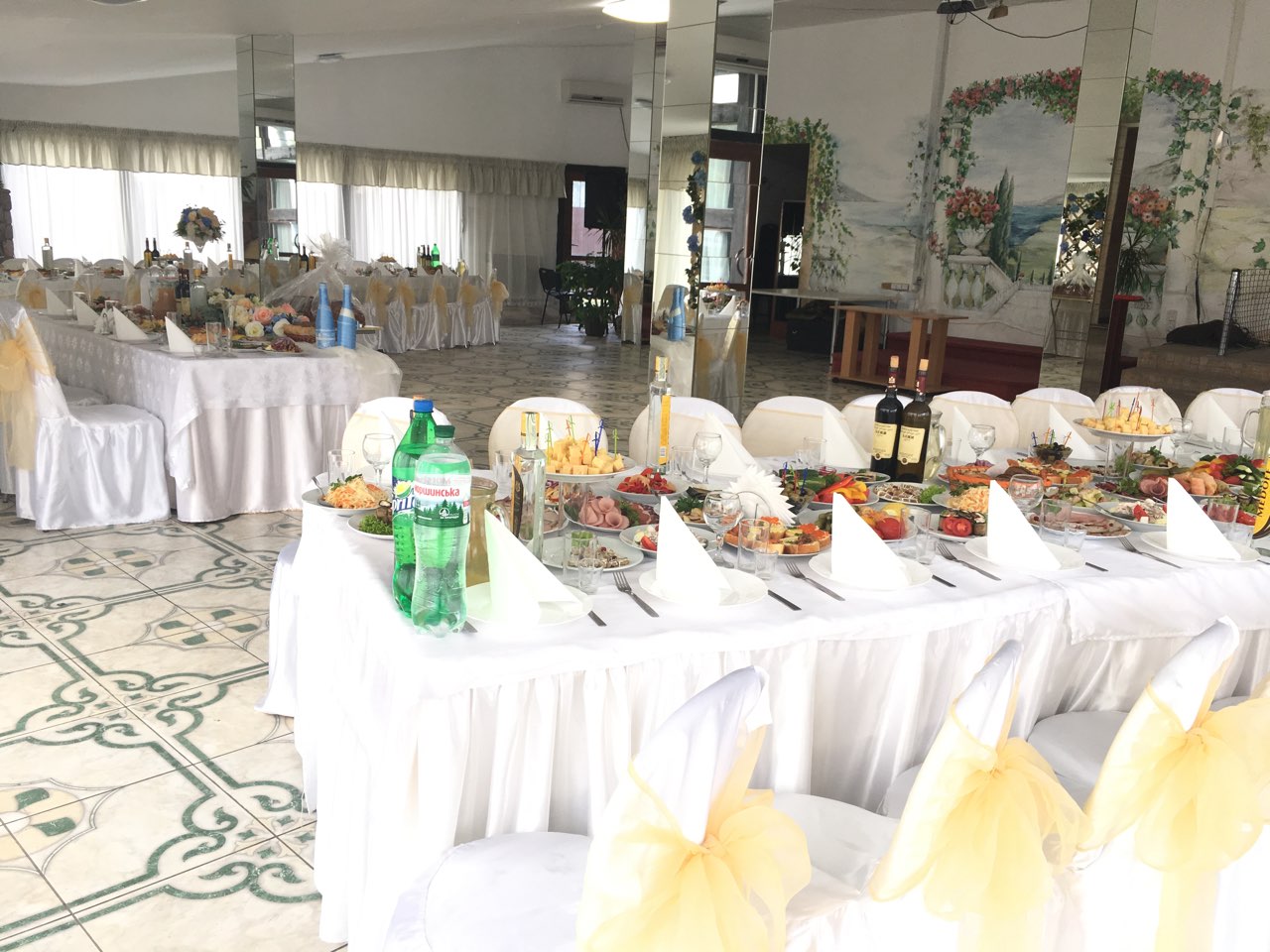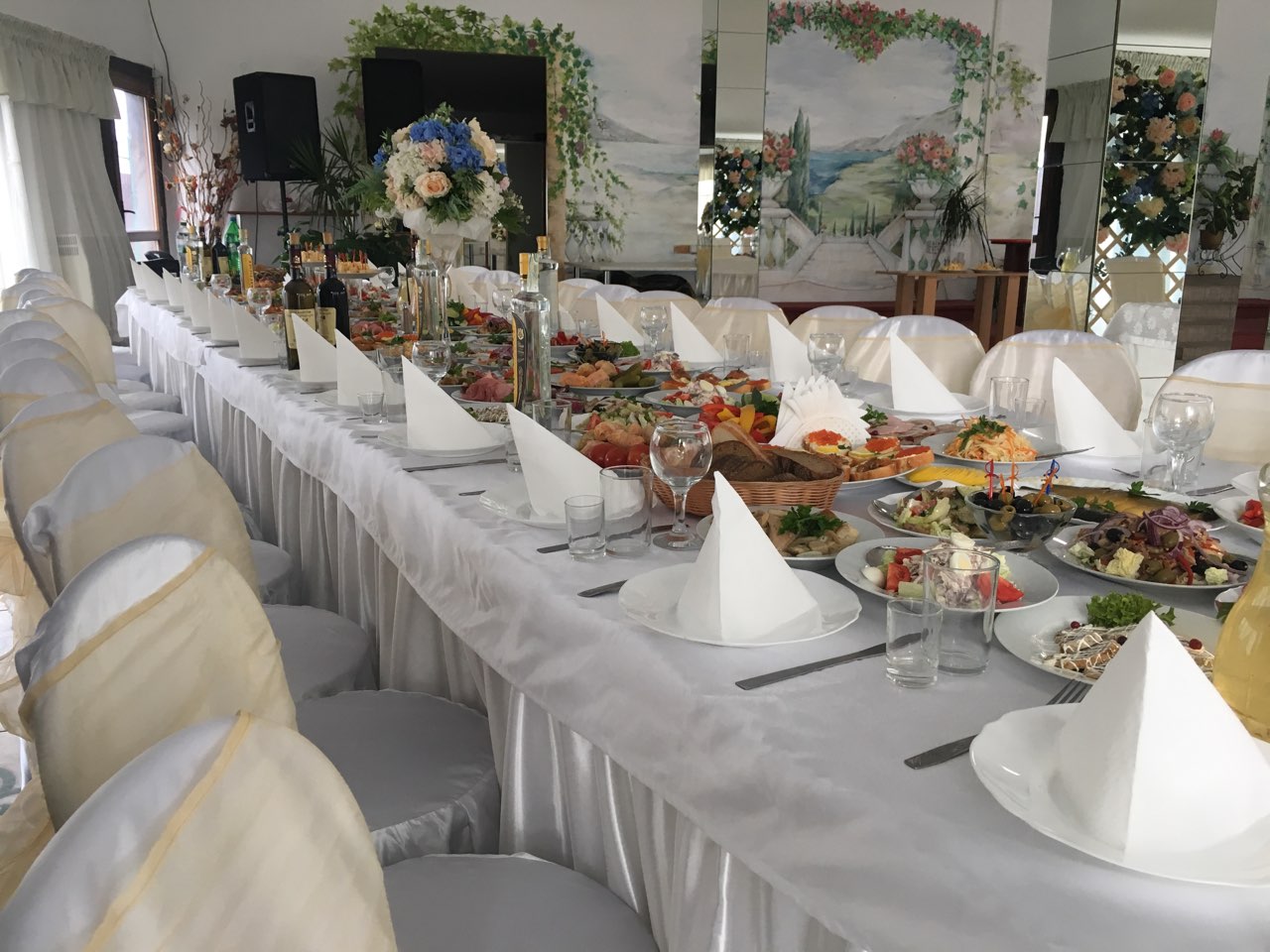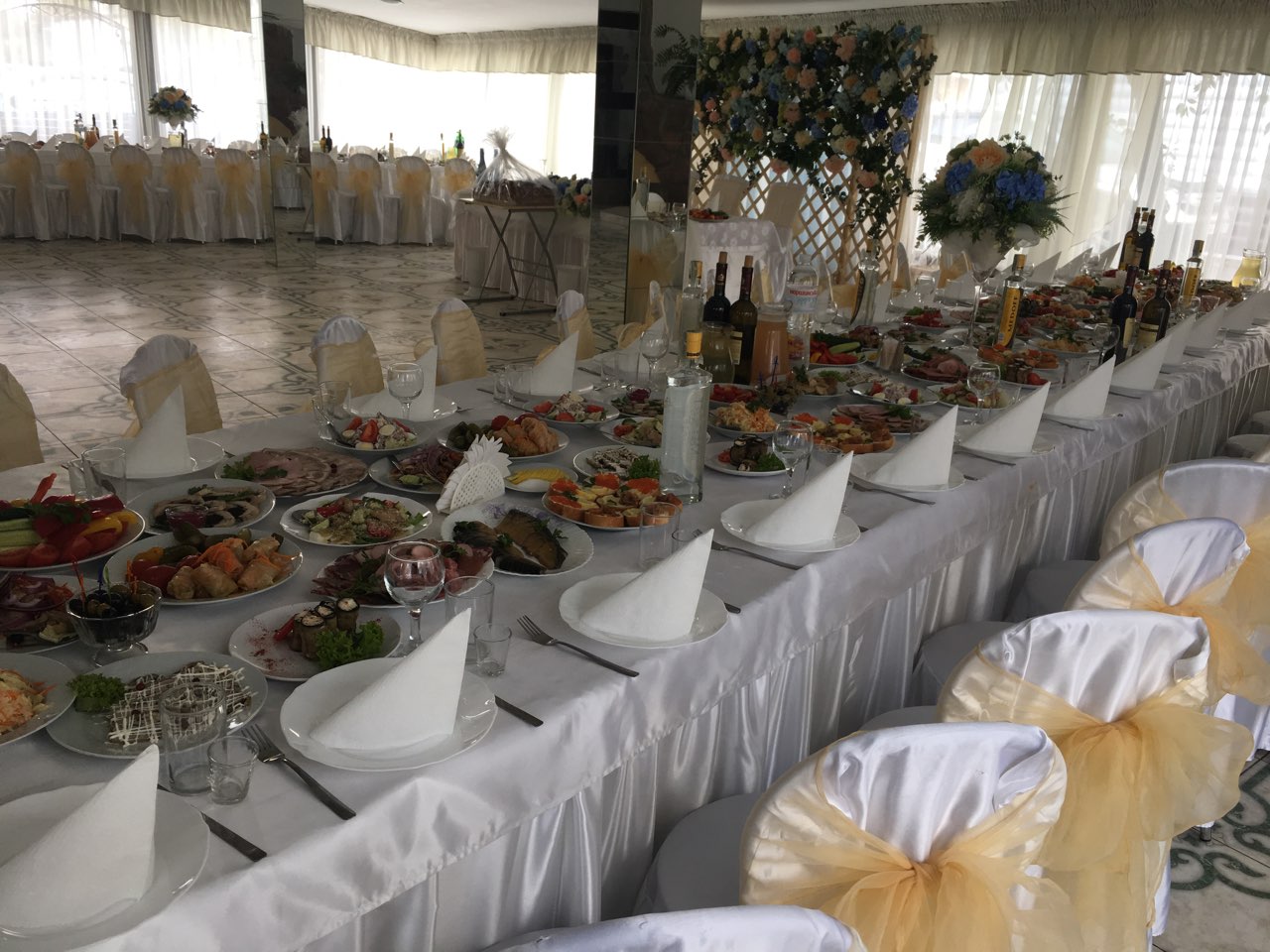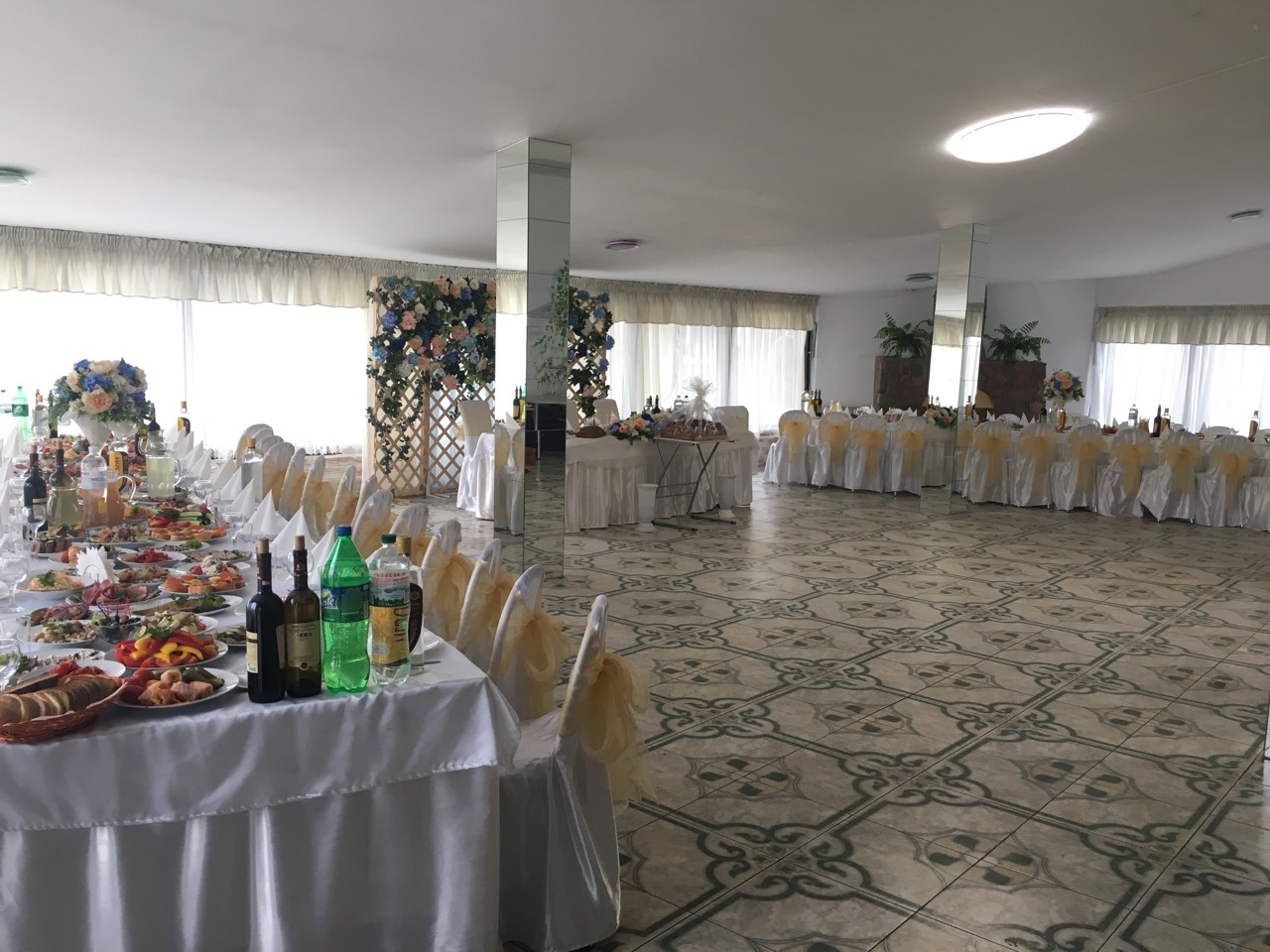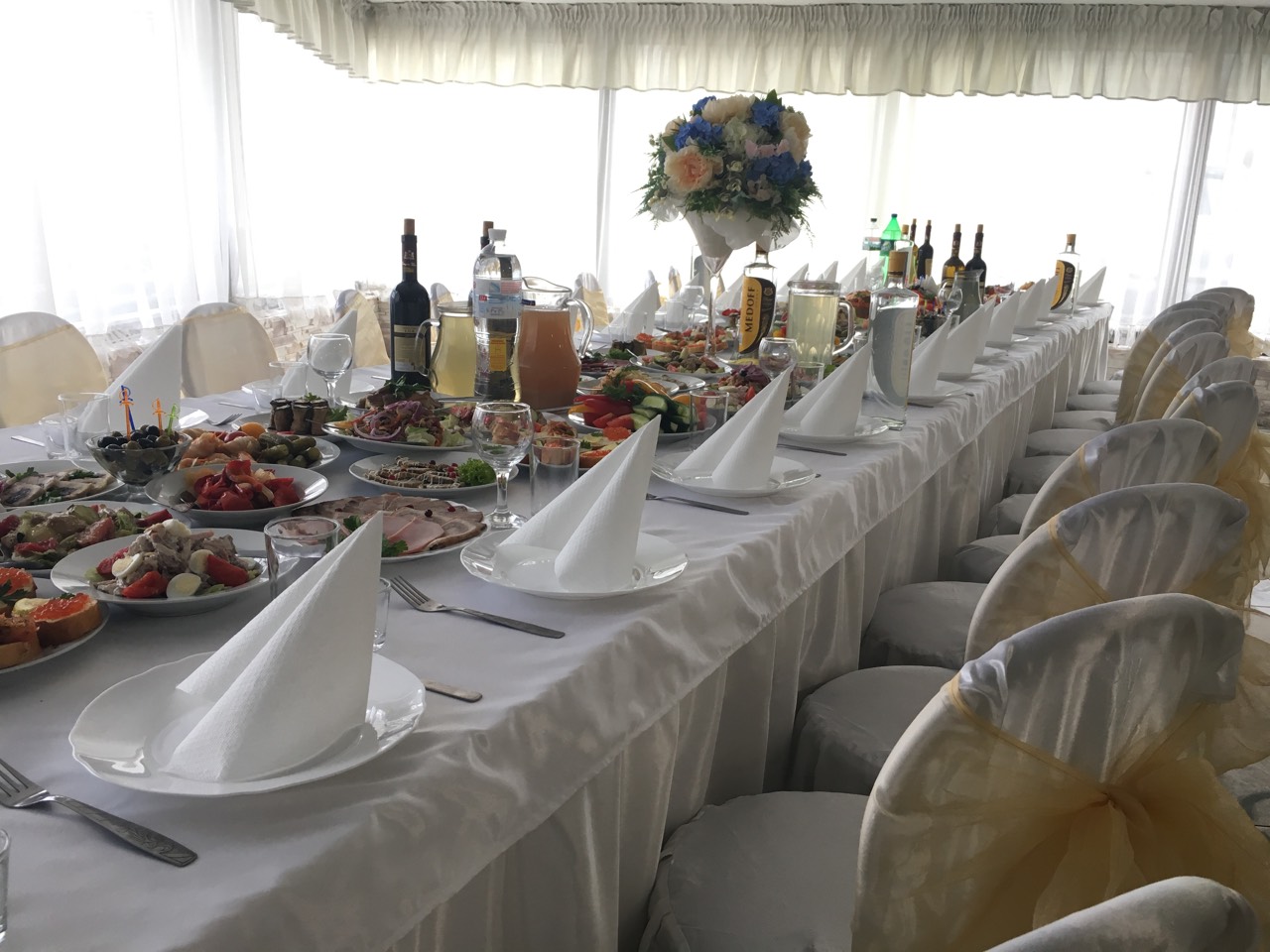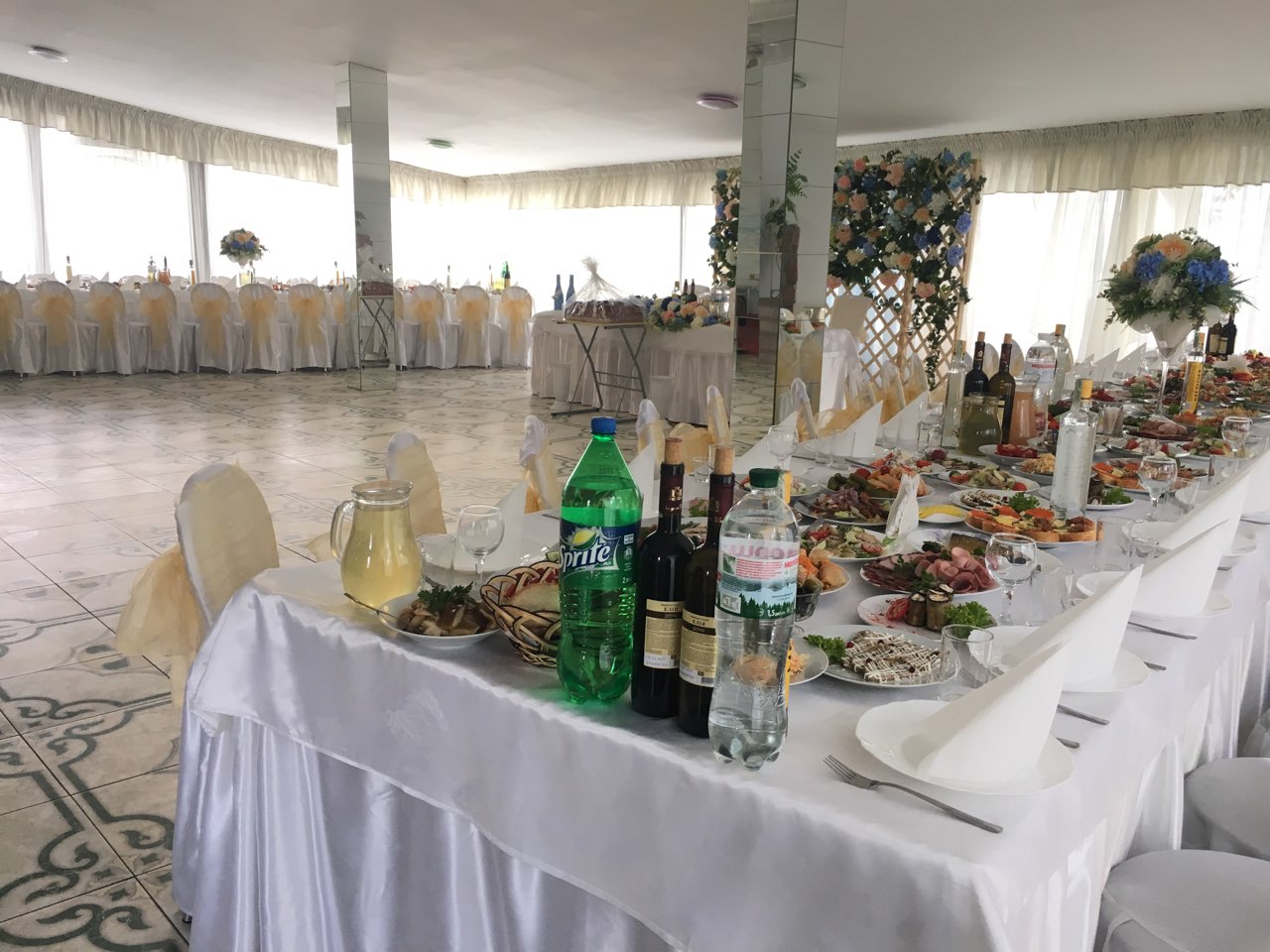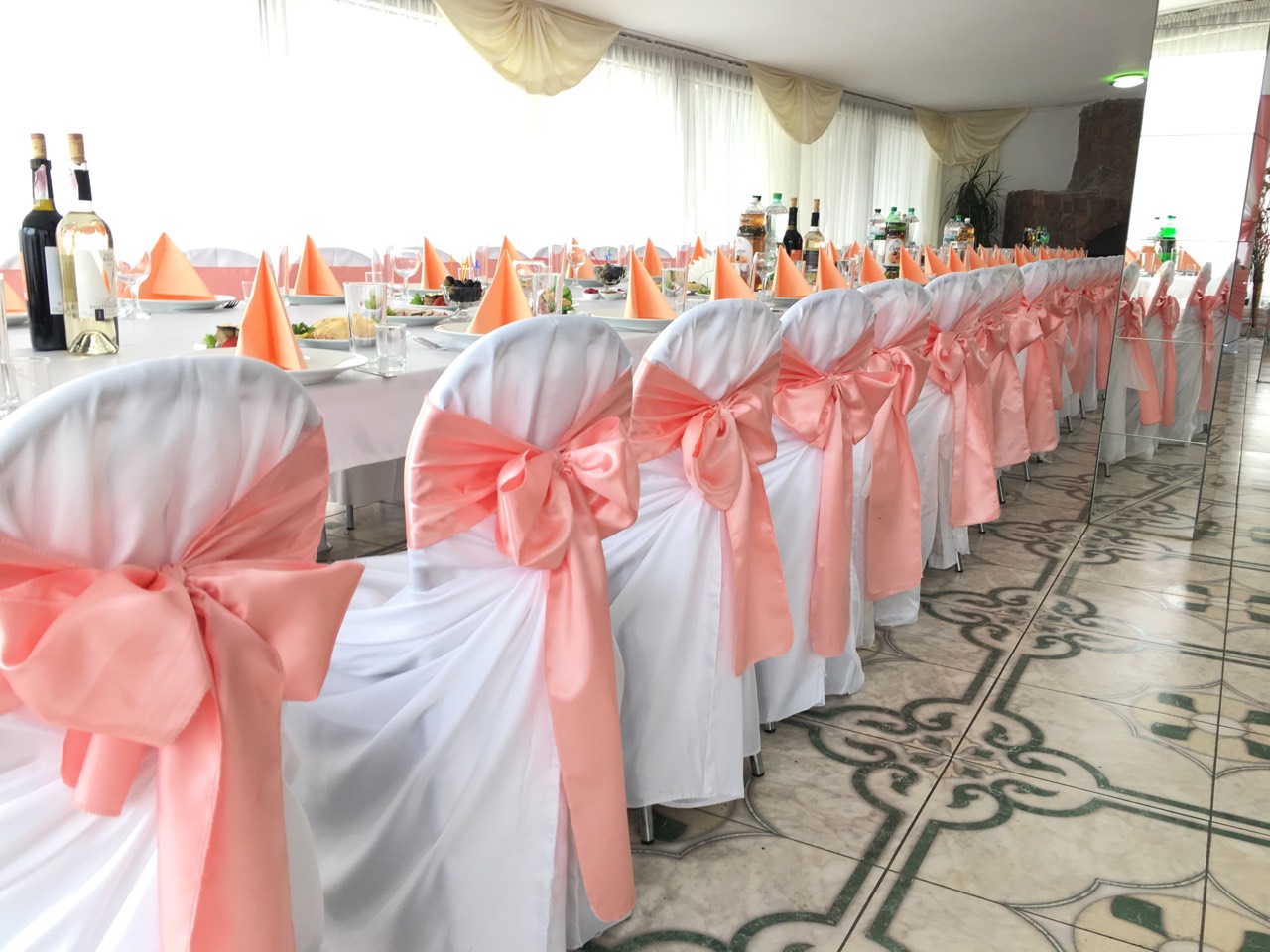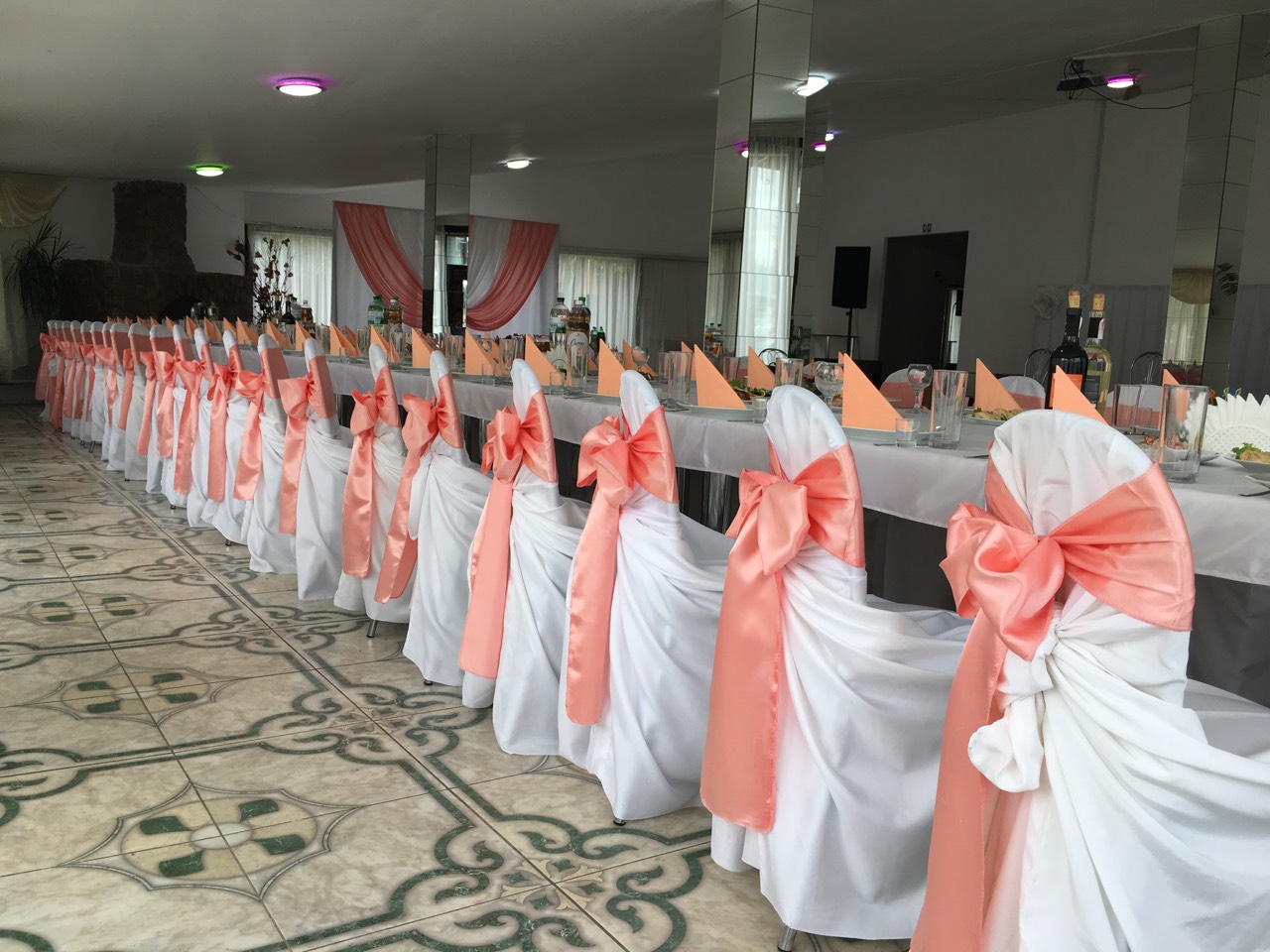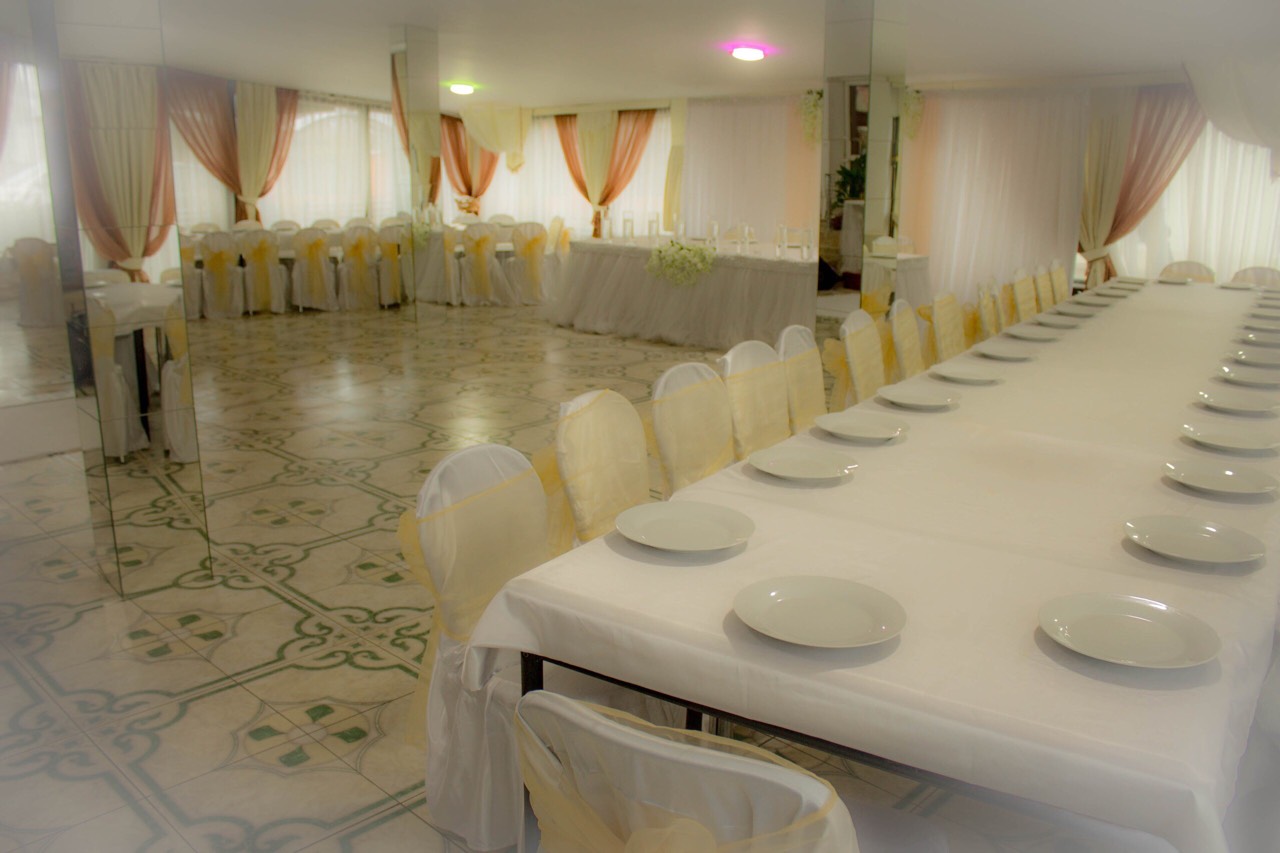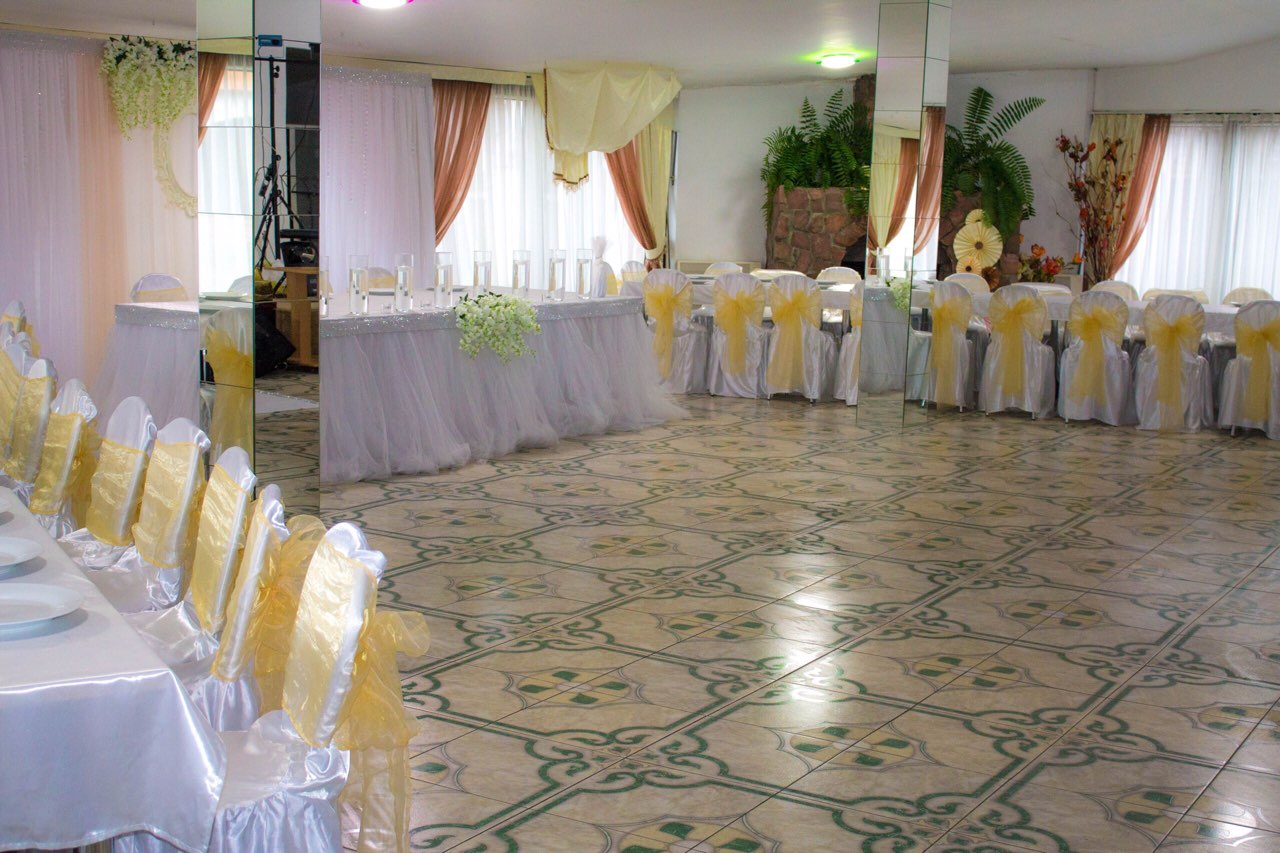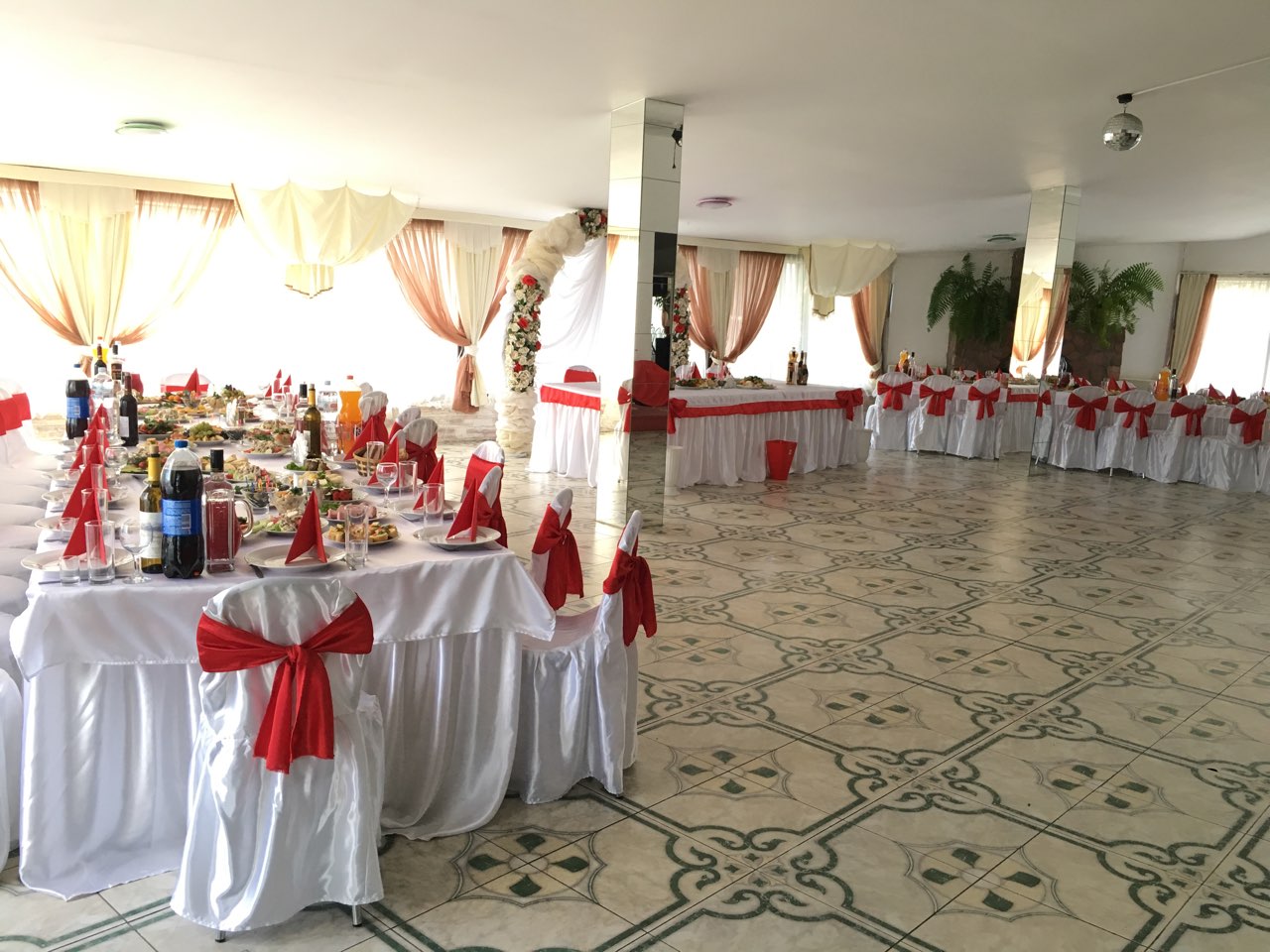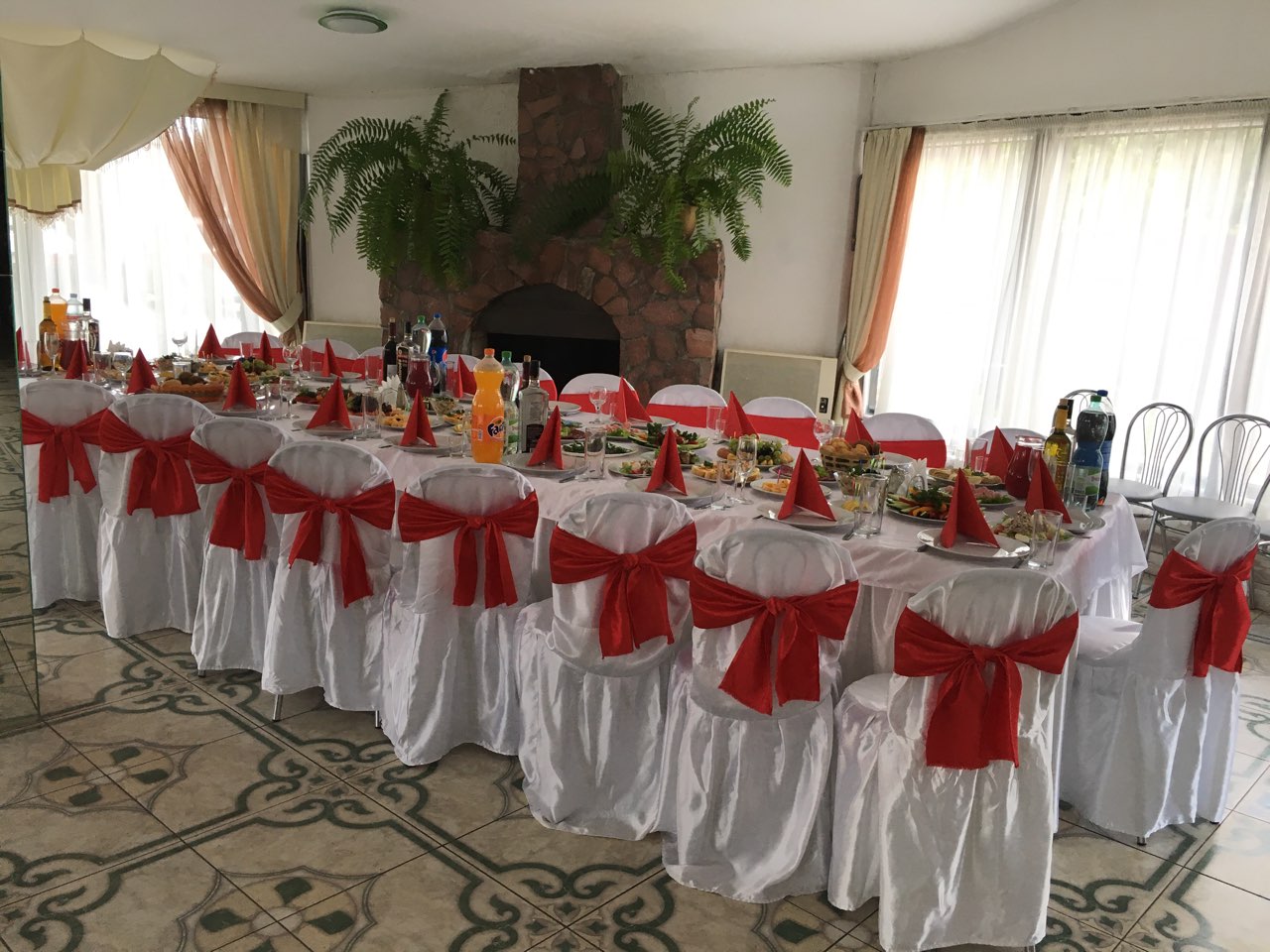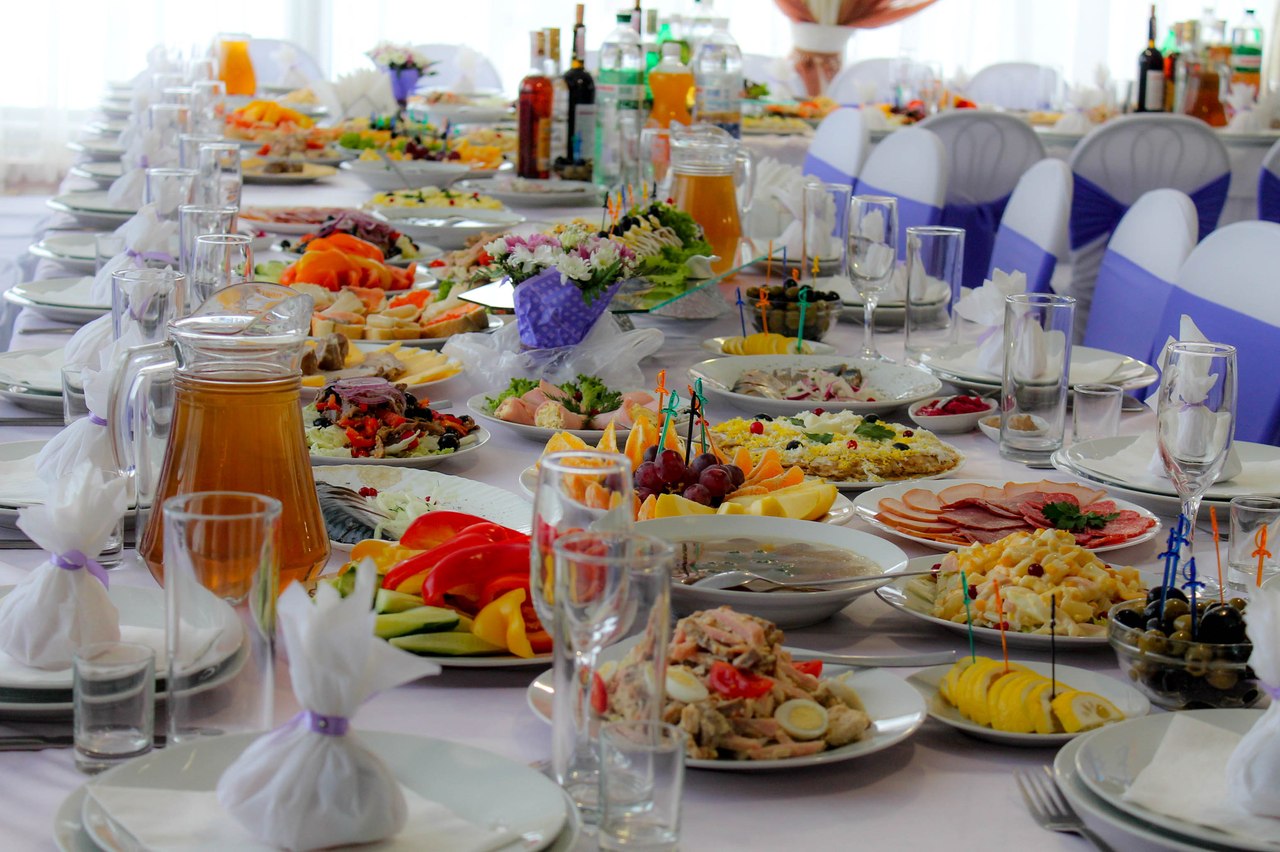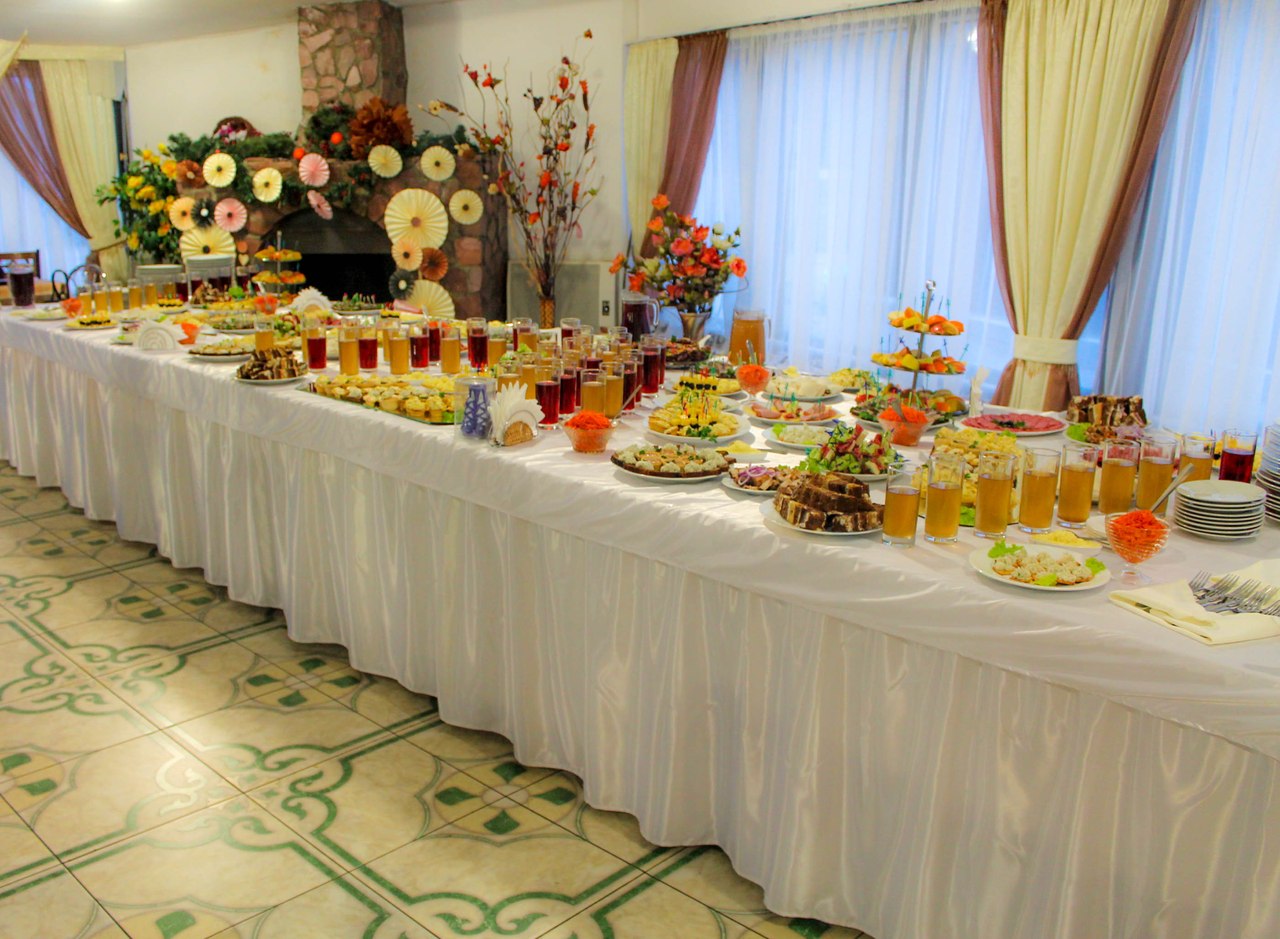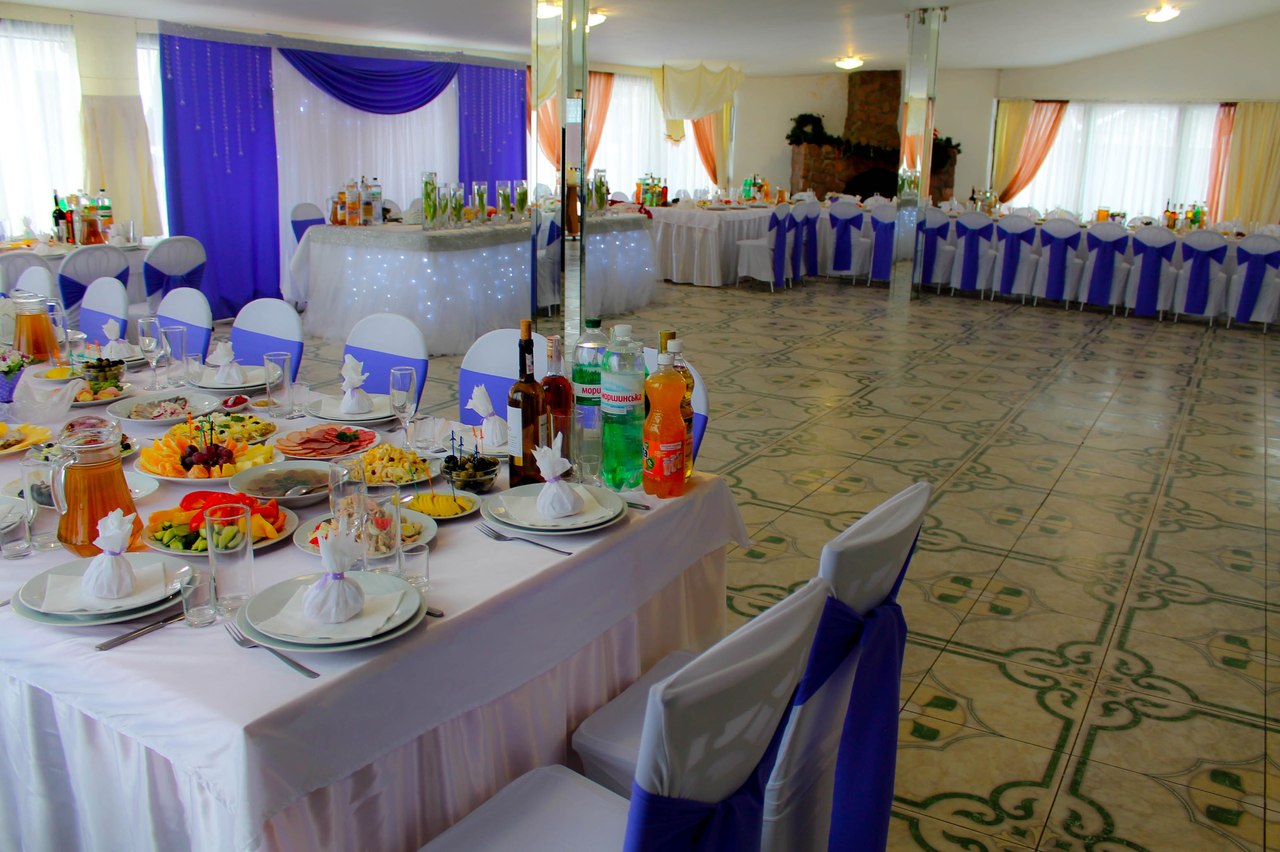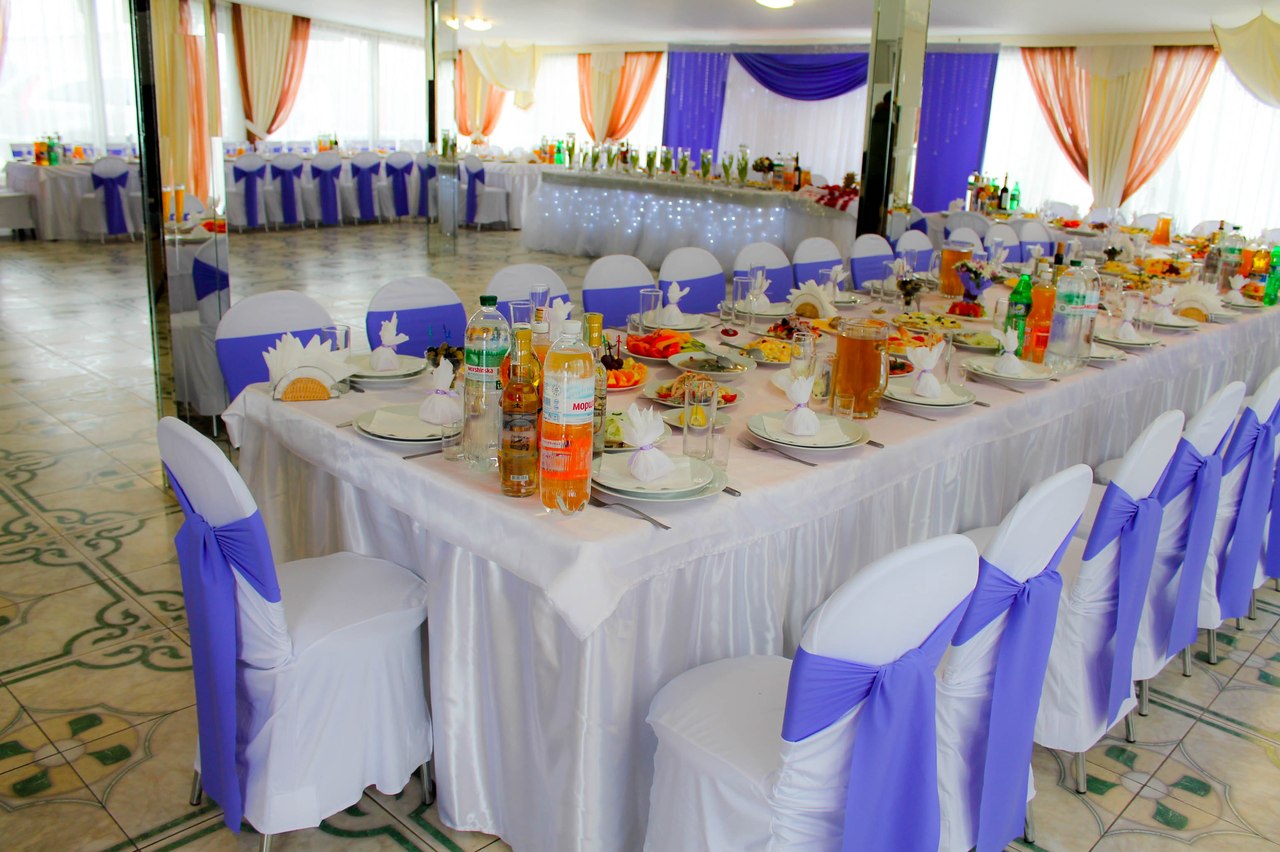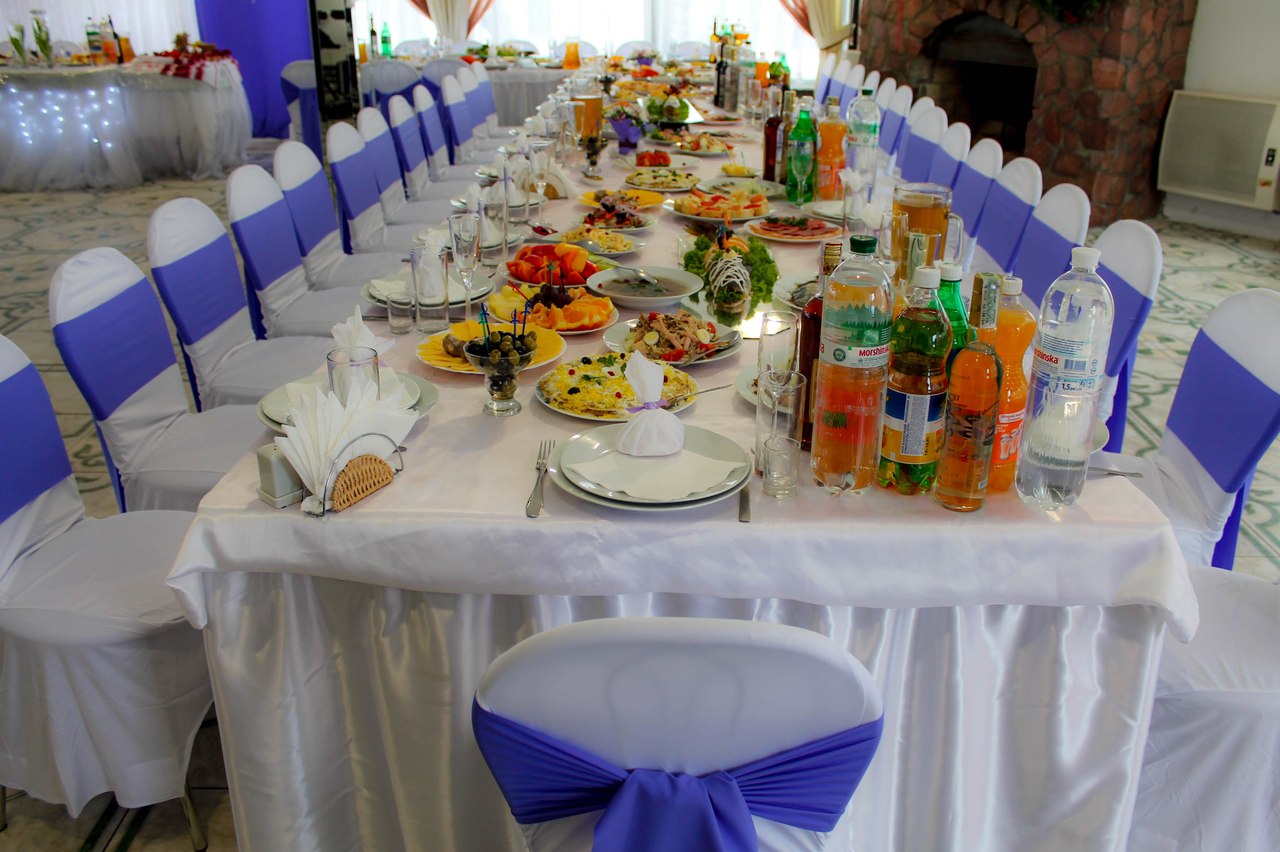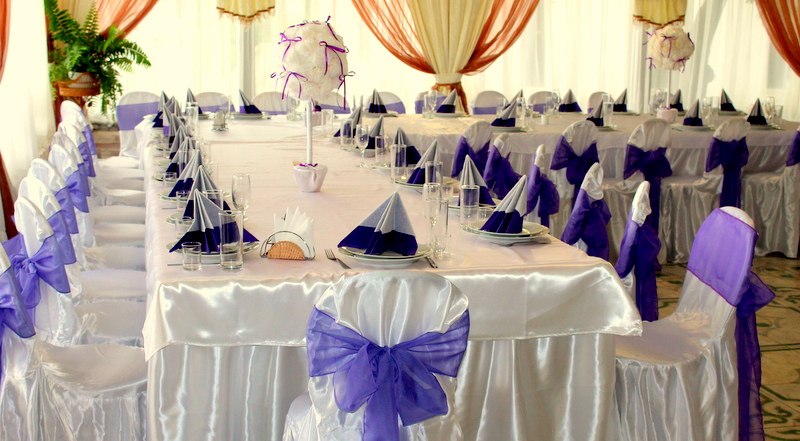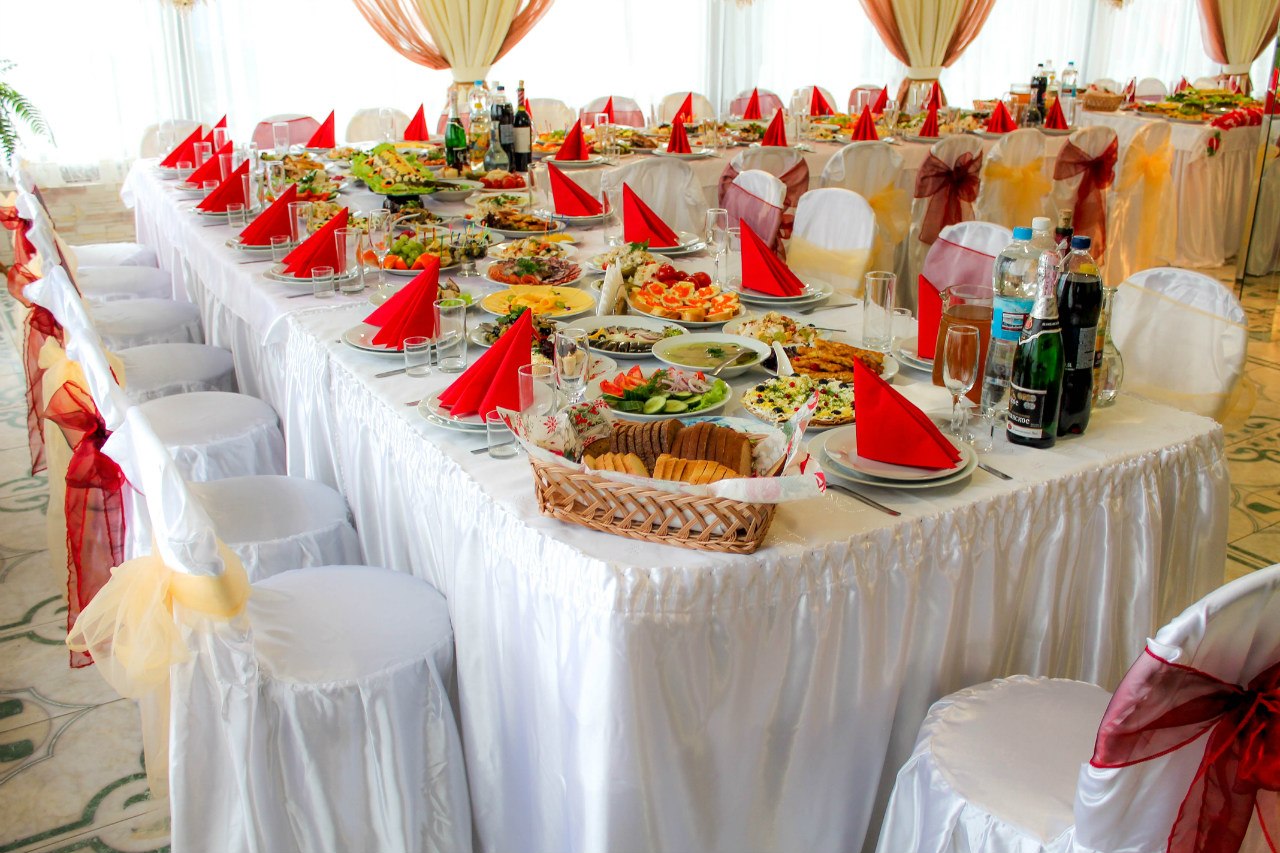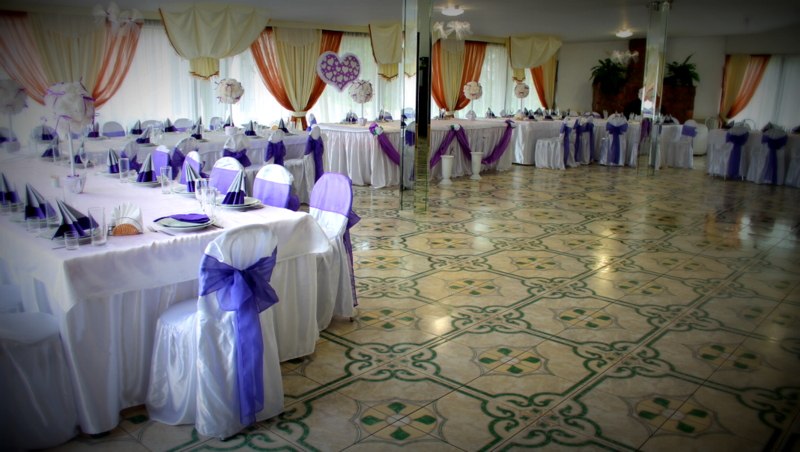 We will help to arrange and carry your special occasion on a higher level.
We offer:
entertainers for wedding or corporate party;
animators for children holidays;
special decoration of a hall;
photographer and videographer;
rooms for new-weddies and guests.