We are open
24 hours per day!
Русская версия

Site development - Yuri Shpak ©

4 Seasons Hotel
at Google+

Restaurant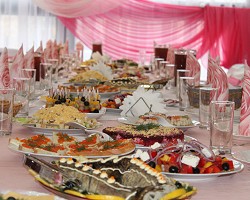 Banquet-hall of the 4 Seasons complex offers accessible menu.
Delicious European and Ukrainian cuisine.
Polite and high-quality service.
There are three banquet-rooms in 4 Seasons Complex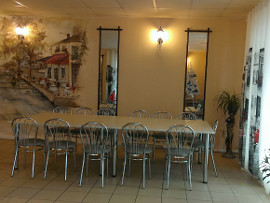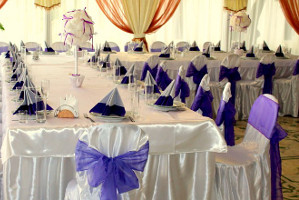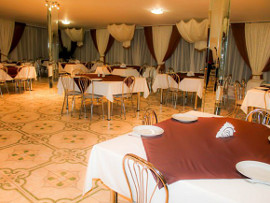 We will help to arrange and carry your special occasion on a higher level.
We offer:
entertainers for wedding or corporate party;
animators for children holidays;
special decoration of a hall;
photographer and videographer;
rooms for new-weddies and guests.